Apple's Worldwide Developers Conference (WWDC) is one of the most eagerly anticipated tech events of the year, where Apple usually showcases its latest hardware and software offerings. This year's event, happening on June 5, is no different, with rumors abound about what the company might unveil.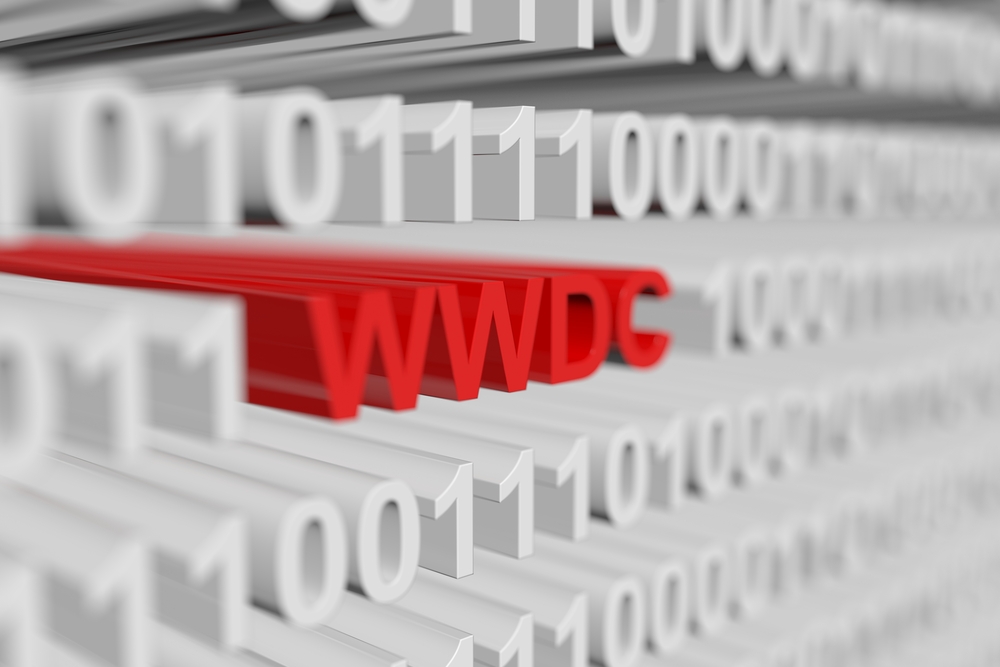 New Reality Headset
One of the most exciting rumors about this year's WWDC is that Apple will finally unveil its long-awaited reality headset. This device has been in development for years and is expected to offer a new level of immersion for users. It's rumored to feature high-resolution displays and advanced tracking technology, allowing users to move around in virtual environments with unprecedented ease.
New Macs
In addition to the reality headset, Apple is also expected to announce updates to its Mac lineup. Rumors suggest that the company will introduce new models with faster processors, improved graphics, and longer battery life. There are also rumors about a new design language for the MacBook Pro lineup, as well as updates to the iMac and Mac Pro.
Updates to WatchOS 10 and iOS 17
Apple typically announces updates to its operating systems at WWDC, and this year is no different. We can expect to see updates to WatchOS 10 and iOS 17, with new features and improvements to existing ones. Rumors suggest that iOS 17 will feature a new home screen layout, updated notifications, and improved multitasking.
Apple's WWDC 2023 promises to be an exciting event, with the potential to change the way we interact with technology, concludes NIX Solutions. Whether you're interested in the new reality headset, the updated Macs, or the latest operating systems, there's sure to be something for everyone at this year's event. Stay tuned for more updates as we approach the big day on June 5!