Apple has released the fourth beta of iOS 13.5 for authorized developers. Last week, Apple "stepped" from the second beta of iOS 13.4.5 to the third beta of iOS 13.5, says Wylsa.com.
Currently only users with a registered developer account can install the update, later it will be available to public testers – NIX Solutions recommends installing this version.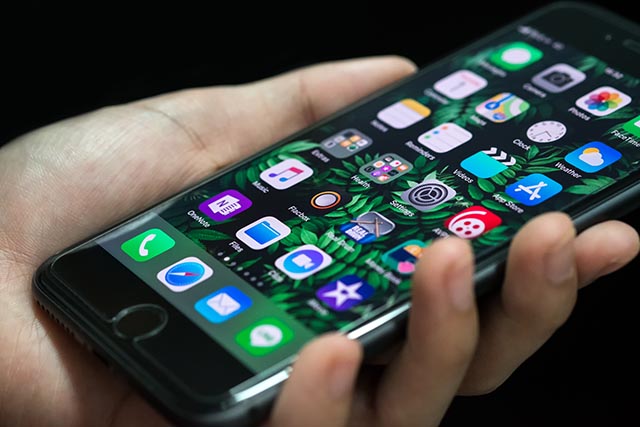 What has changed in the fourth beta of iOS 13.5?
There are more changes than usual, let's talk about everything in order:
Tracker of contacts with coronavirus infected people. We talked about the new API in early April, and in the third beta the corresponding menu appeared in the smartphone settings. The new switch, which is responsible for accessing your data to medical applications that are certified by authorities, can only be activated if you have this application installed;
Automatic sending of medical records in case of emergency call. Suppose you fell or are unconscious, and the Apple Watch recorded a it and sent your location to the rescue services – now the services will receive your medical information;
If you unlock an iPhone with Face ID in a medical mask, it will automatically offer to enter a password – you won't have to wait a few seconds. This greatly simplifies unlocking the device.
iOS 13.5 might be released on June 22, simultaneously with the first beta of iOS 14 – the same day the main event of the WWDC 2020 conference for developers will be held. We will definitely tell you about all the news, stay tuned.