The European Commission has launched an investigation against Apple due to Apple Pay restrictions, reports AppleInsider. The reason was the ban on the use of NFC in the iPhone by third-party developers, which the department considered illegal. According to representatives of the European Commission, Apple is violating antitrust laws of the European Union through its actions. This was especially noticeable during the coronavirus pandemic, when users were forced to use contactless payment services, but could not choose the one that is used in the store where they make purchases.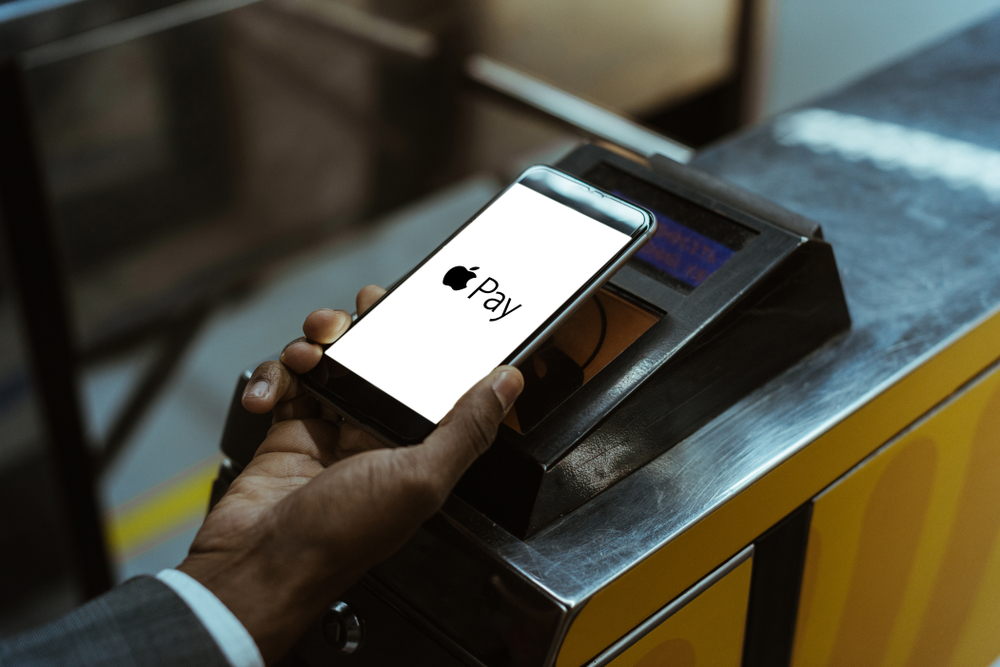 It is very important that Apple does not deprive users of the right to use new payment technologies through its actions. Yet the company leaves them the opportunity to choose a quality product at their discretion. This fosters competition, provides consumers with choices, and helps improve competing products. Therefore, I firmly decided to study Apple's practices regarding Apple Pay and find out how it affects competition," said Margret Westagher, Executive Vice President of the European Commission.
In fact, the European Commission has much more complaints about Apple than just restricting access to NFC for third-party payment services. Agency experts have reason to believe that Cupertino not only blocks NFC, but also prevents developers from integrating payment buttons for alternative payment services in their applications, notes NIX Solutions. This really seems to be true, as you are unlikely to find the ability to pay for a product or service using a service other than Apple Pay in iOS programs. Nevertheless, online payment does not require access to NFC.
It's hard to say what the outcome of this case will be. On the one hand, Germany has already obliged Apple to open access to NFC to developers and to give iPhone owners the ability to use third-party payment services along with Apple Pay. The court decision was to enter into force in January 2020, but, as we see, this has not yet led to the expected result. We can refer to the danger of a coronavirus pandemic, but oddly enough, quarantine itself does not cancel laws, which means it does not exempt Apple from their implementation. However, neither the company itself nor the German authorities have contributed to this.