Several innovations are expected to appear in iOS 14, more about which the company is expected to tell at the WWDC 2020 event in June. However, information has already appeared on the web about one of the upgrades.
The interface for switching between applications was used in the form of scrolling in a row In the current and previous versions of the mobile OS from Cupertino. In the new version, it is expected that windows of open applications will be displayed in a grid. This is implemented on Android and on the iPad. This feature is called the Grid Switcher.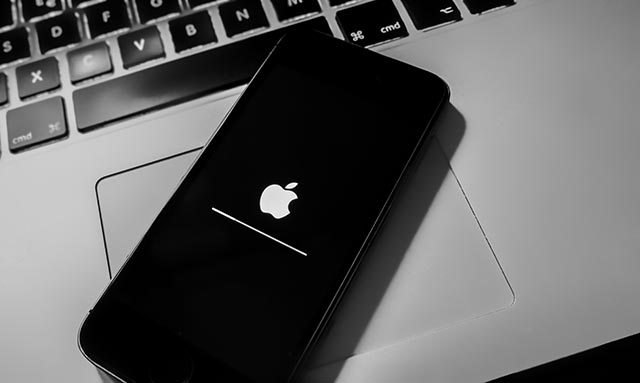 This approach allows you to place four programs on one screen at once, the closing of those programs is carried out by swipe. At the same time, the necessary applications can be blocked from accidental closure and there will be a choice between "classic" and "grid" in the settings. Ben Geskin spoke about this insider information on Twitter. Note that the new feature was shown on the flagship iPhone 11 Pro Max.
In addition, it is expected that Apple will give users the opportunity to choose the applications that will be used by default for surfing the Internet, reading mail, playing music and other targets.
It is important to note that the video shows just the regular function of the system, not the jailbreak. Also note that it will be received by all smartphones that are compatible with iOS 13: from the iPhone 6s and up to modern models.
For more news about Apple and iOS applications development, please visit the NIX Solutions' website.