Apple introduced the new beta version of iOS 13.4.5. However, it is intended only for developers who are testing new features and updates.
The company decided to experiment on the work of this version of the operating system, jumping a few points. The latest version that users saw was iOS 13.4.1. It corrects many mistakes.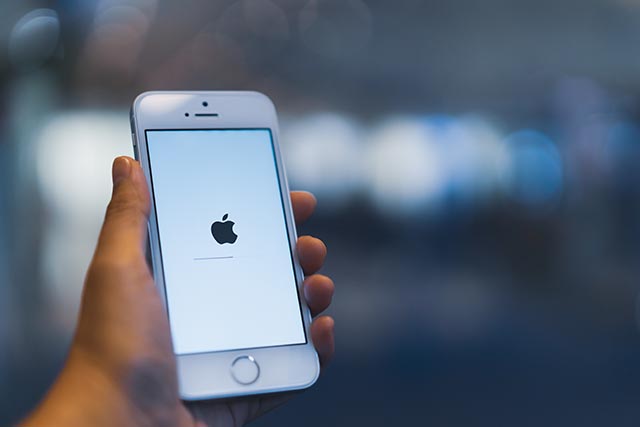 With iOS 13.4.5, you can share songs from Apple Music on Instagram Stories or on Facebook Stories. True, it is still unknown when the official release of this operating system will be. Previously, you could only share music using additional applications.
How it works
The user opens the Apple Music application and listens to the song.
Then you need to select the "Share" category.
Next, the user selects the Instagram option.
After that, the application will generate a vertical image with the album cover, song title and animated blurry background.
Other users can listen to the song by tapping the album screen.
NIX Solutions notes that the Worldwide Developers Conference will be held in June 2020. The exact date is not yet named. All sessions for developers will be held online. It is expected that the company will introduce the iPhone 12, iOS 14, watchOS 7, tvOS 14 and the next version of macOS.