Bloomberg's Mark Gurman posted some interesting facts about Apple's upcoming WWDC in his latest newsletter. What are his predictions?
Apple's original plans were that this year's WWDC event would be the right occasion to unveil its new mixed reality suite. It turns out that this will not happen in the end. However, the latest version of iOS 16 will be full of headset links and options for interacting with the Apple iPhone.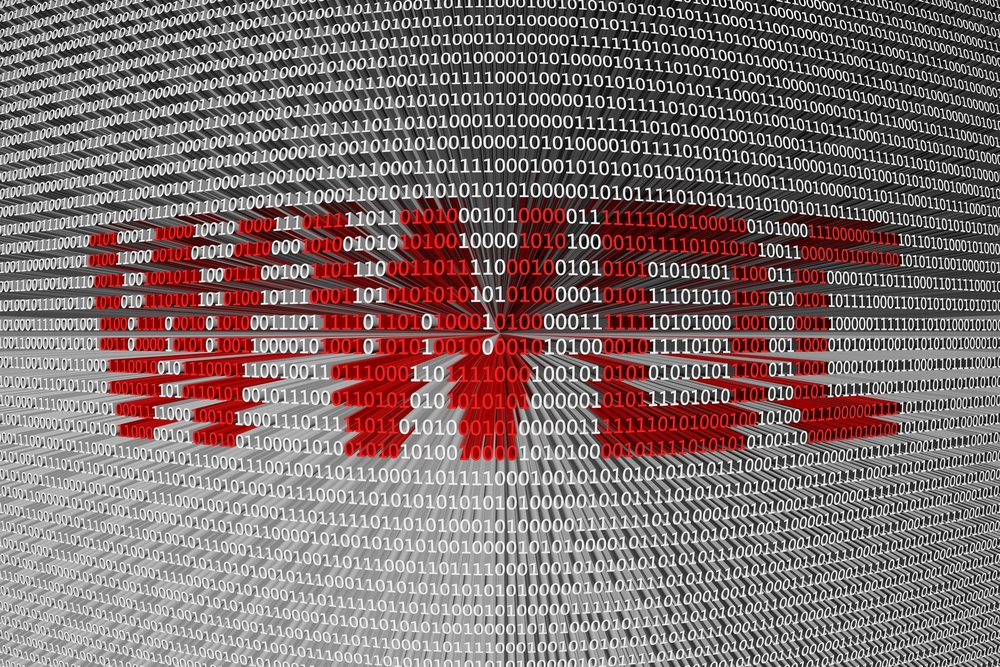 Mark Gurman on iOS 16
Therefore, we can expect Apple's mixed reality suite to see the light of day during the iOS 16 mobile system cycle. However, Gurman notes that the Cupertino giant won't decide to make major changes to the system's interface this year. Instead, it will focus on streamlining issues related to notifications and health monitoring features, among other things.
Mark Gurman also touched on the possible hardware premieres we can expect during WWDC 2022. We've known for months that Apple is going to release some updated Macs this year. It is possible that the first debuts will take place in the first half of the year, says SmartMe.
Hardware premieres during WWDC 2022
Apple wants to introduce several new Mac computers in the coming months. Isn't WWDC 2022 the perfect occasion for these premieres? It was at this conference that the manufacturer announced the transition from Intel chips to its own Apple Silicon chipsets, notes NIX Solutions.
I was told that two new Macs would appear in the middle of the year or early in the second half of the year. One of them is likely to be a redesigned MacBook Air, he adds.
A few days ago, Apple representatives announced that this year's WWDC event will begin on June 6th and end on June 10th. The manufacturer will focus primarily on issues related to new versions of operating systems. Can we count on hardware debuts? We will find out about this in June.