WhatsApp, the popular messaging app, has launched a new feature for iOS users that transcribes voice messages into text. The feature is currently not available for Android users, leaving them envious.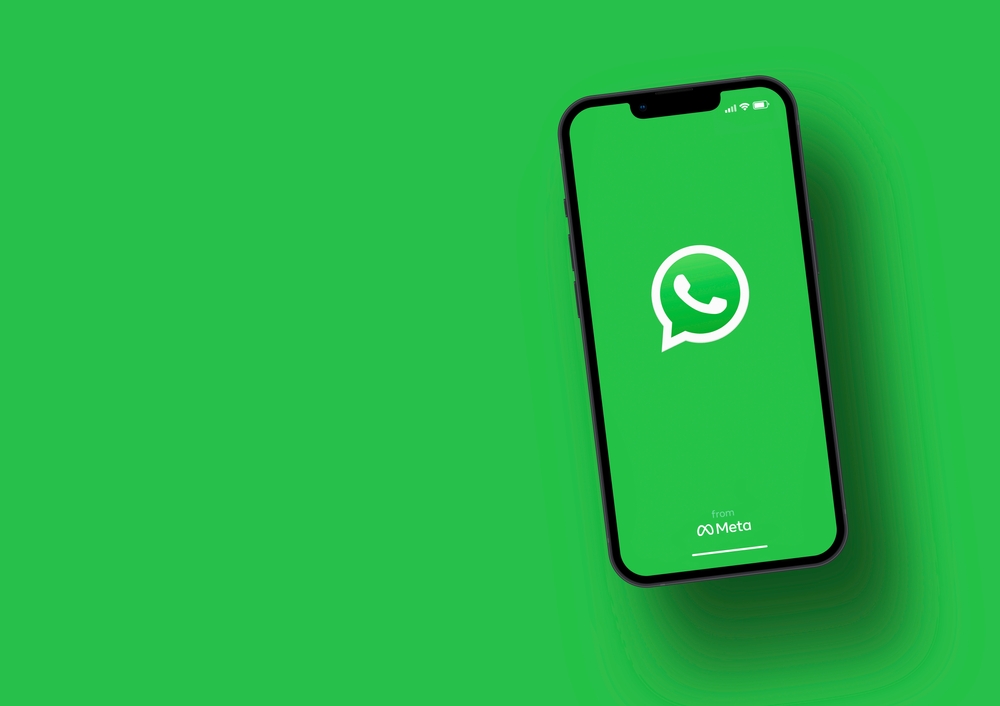 WhatsApp's New Feature for iOS Users
The latest feature on WhatsApp for iOS is voice message transcription. With this feature, users can convert voice messages into text, making it easier to understand what is being said. This feature is particularly useful when in noisy environments or situations where one cannot play audio out loud.
To use the feature, users need to tap on a voice message received on WhatsApp and select the "Transcript" option. The app will then convert the voice message into text. However, the feature is currently only available in English.
WhatsApp's Plans for Android Users
While Android users have been left out of this feature for now, WhatsApp has announced that they are working on it and will release it soon. In addition to voice message transcription, WhatsApp is also working on a side-by-side toggle feature for Android that will allow users to view messages and reply to them simultaneously.
Implications of the New Feature
The new feature is expected to improve user experience on WhatsApp, making communication more convenient and accessible to a wider audience, notes NIXsolutions. It is also expected to promote inclusivity and accessibility for users with hearing impairments or those who prefer text-based communication.