TikTok continues to innovate by testing a new feature that offers users personalized video recommendations. In several countries, the company has implemented the Tako chatbot in its iOS app to help users find interesting content.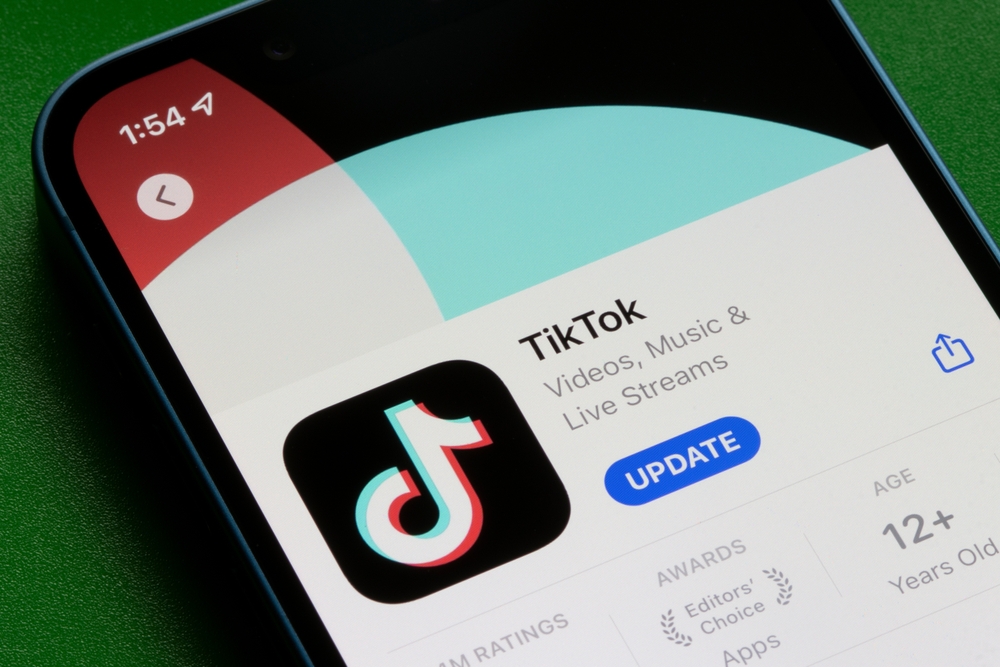 Using AI to improve recommendations
TikTok has taken advanced AI technology developed by an unknown developer and adapted it for its social platform. The chatbot icon is conveniently placed above the likes and comments bar for quick access to the feature.
Features of the Tako chatbot
Clicking on the chatbot icon opens a dialog where users can ask questions and request recommendations based on the video they've watched. The Tako chatbot provides lists with video titles, authors, topics, and links to videos.
Security and restrictions
TikTok warns that the Tako chatbot is in an experimental phase and may make mistakes, notes NIXsolutions. The company recommends not relying on the bot for legal, medical and financial matters. All conversations conducted with the bot will be subject to security checks.
Benefits of the new feature for users
The addition of the Tako chatbot allows users to receive personalized recommendations and quickly find content on a topic of interest. This new feature can make the experience of using TikTok even more immersive and fun.