As you know, the fastest way to launch Siri on iPhone, iPad, Mac, Apple Watch and HomePod is to use the phrase "Hey Siri". However, Apple is aiming to make the process even easier. It turns out that the corporation plans to simplify the command known to all. In the future, the user will only have to say the word Siri to launch the voice assistant. Following the owner of the device from Apple, as usual, you will need to give the device some kind of command.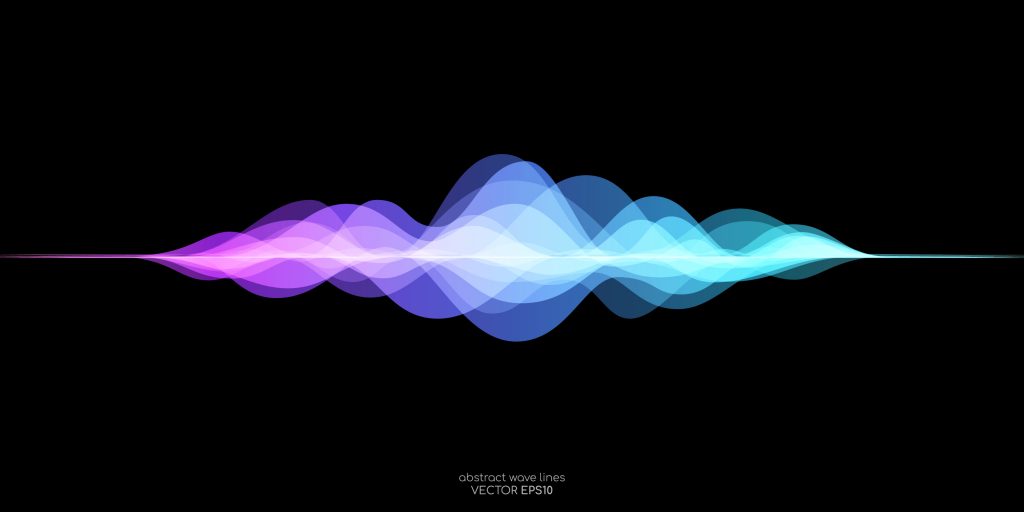 It seems like a very small modification, but actually changing the trigger phrase is a complex technical task that requires powerful machine learning and basic engineering work. According to insider Mark Gurman in his article for Bloomberg, Apple has been developing this project for several months. If everything goes well, the company's management plans to introduce an innovation either in 2023 or a year later. In the meantime, says SRSLY, Apple employees are testing a simplified trigger phrase and collecting the data needed for training.
The main difficulty is that the assistant must understand the word Siri, pronounced with a wide variety of accents. The presence of a compound phrase helped the system correctly capture the signal. In addition to simplifying voice command, Apple is also working on other assistant-related changes. They will help to better integrate Siri with other applications and services, and also improve the assistant's ability to understand and make the right decisions.
Siri has gotten noticeably better over the past few years, but it can still hear the user incorrectly or execute commands incorrectly. The speed of improvement has also not always kept pace with Apple's competitors. If successful, the transition from "Hey Siri" to "Siri" would be far from the first in the industry. After all, for example, users of the Amazon voice assistant have long spoken simply "Alexa", and not "Hi, Alexa". Google still requires the "Ok Google" or "Hey Google" commands, but experts are working to ensure that users can make requests without repeating these phrases over and over.
NIXSolutions notes that by removing "Hi" from the call to Siri, Apple, in turn, will reduce the time required for requests. The company recently made several other changes to its voice assistant, including a redesign of the Apple TV interface as part of tvOS 16.1. It's worth noting that Microsoft has taken similar steps to improve its Cortana assistant. However, this did not save the company from completely curtailing the project.