The technology that will forever change the way we think about Internet applications is about to be released. Thanks to this technology, Internet applications will be able to communicate with the graphics processing unit (GPU) devices directly, without intermediaries. That is, to use the full capabilities of the GPU. The technology is called WebGPU. Browsers supporting WebGPU will turn into full-fledged gaming platforms, but this is not the main and not the only advantage of the new technology, says AnnpleInsider. Video codecs in such browsers will also work at full speed. In beta 94 of Google Chrome for Mac, released a week ago, support for Metal was added to WebGPU. Simply put, Metal can be called "the language of 3-D graphics".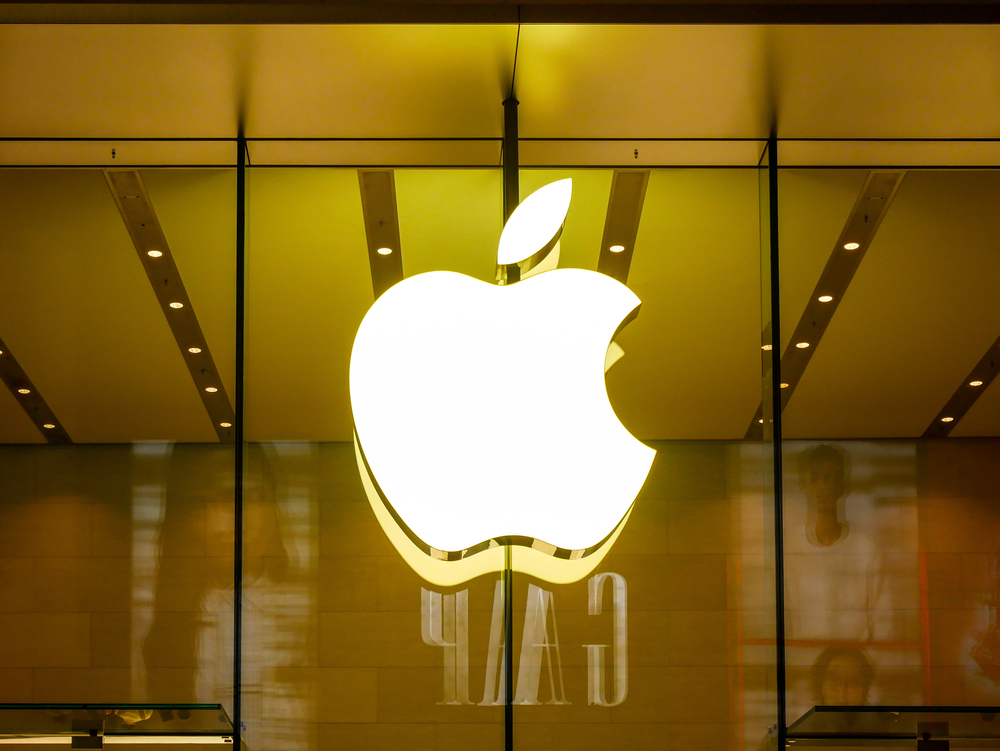 Strictly speaking, WebGPU, Metal and its counterparts for other platforms, DirectX and Vulkan are not technologies, but sets of programming interfaces (APIs). With their help, developers can control the GPU from the software they develop. The graphic power of most modern smartphones, tablets and computers is amazing, but it is not always possible to fully use it. We will try, without getting into the technical jungle, to explain what is happening, and when everyone can enjoy these miracles. If you don't know what Metal and Safari Technology Preview are, you will kearn about it at the end of the article. Metal's counterparts for other platforms – DirectX and Vulkan – are essentially the same.
WebGPU support in Safari
94 beta version of Google Chrome has become the second browser "not for everyone" in the Apple ecosystem to support the miracle API WebGPU. It is currently available for macOS. The first browser "not for everyone" on Macs to support these APIs was the 26th release of the Safari Technology Preview in March 2017. The APIs have been in development since 2016 and debuted in January 2017 in the open source Chromium web browser from Google. They were called NTX and did not support Metal. For a normal user, this name is not the best. Everyone needs to know that the program they purchased supports a powerful and cutting-edge thing.
Such programs sell better, more money is invested in their development and life becomes even more interesting because of this. In February 2017, Apple offered its Metal-based version of NTX to the W3C, a non-profit organization that oversees the development of web technologies, and called it WebGPU. And a month later, Safari Technology Preview 26 was released with WebGPU support. As of March 2017, these APIs are officially called WebGPU. Simple, clear and not too clever. These APIs are interesting to developers, developed rapidly and matured, and now, five years after their birth, they are ready to come into the life of ordinary people.
Browsers with WebGPU support
In the first release versions of Apple operating systems (in September and, apparently, in October this year), Safari 15 will not have WebGPU. Safari will ship these APIs in early 2022, notes NIXsolutions. But for miracles to become available to ordinary users, this is not enough. As always, for this to happen, the developers will have to work. The APIs themselves don't work. They are something like minerals, like iron ore. In order for the ore to turn into something useful, professionals must work on it. Therefore, miracles will appear a little later, but it will not take too long. Developers generally know what WebGPU is, and many of them have mastered it and use it as soon as possible, some even have ready-made applications using WebGPU.
And the more WebGPU-enabled browsers are available to more users, the more willing developers will be to use these APIs. One can not entirely sure about the success of Safari 15, even though Apple's efforts to combine innovation with common sense. But even if everything is in order with Safari, WebGPU support will not be superfluous in Google Chrome either. Google is more cautious than Apple, the company has promised that WebGPU will appear in Google Chrome 99 in a version for everyone in early 2022. So far, apparently, only in Chrome 99 for macOS, but the appearance of WebGPU in Chrome for iOS and iPadOS is a matter of time.
What is Safari Technology Preview
Safari Technology Preview is a browser for developers, or "not for everyone". A full-fledged browser that can be used like a regular Safari, but which is also a testing ground for new ideas. Its first version was released in March 2016, when, according to those who love to hate Tim Cook, "Apple stopped doing Safari altogether." On September 1 this year, version 131 of Safari Technology Preview was released, with bug fixes and performance improvements. Metal is a low-level 3D graphics and graphics computing API.
Developed by Apple, released in June 2014, in iOS 8. Replaced OpenGL (3D graphics API) and OpenCL (API that allows the exceptional computing power of GPUs to be used for non-graphics computing). Funnily enough, OpenCL was developed by Apple and first appeared in August 2009 in Mac OS X Snow Leopard. Like WebGPU, Metal dispenses with middlemen, working directly with GPUs. Used in iOS, iPadOS, macOS, and tvOS.