Apple brought the "Report a Problem" option back to the App Store after removing it without explanation a few years ago. The function is now better and more efficient in identifying rule violators.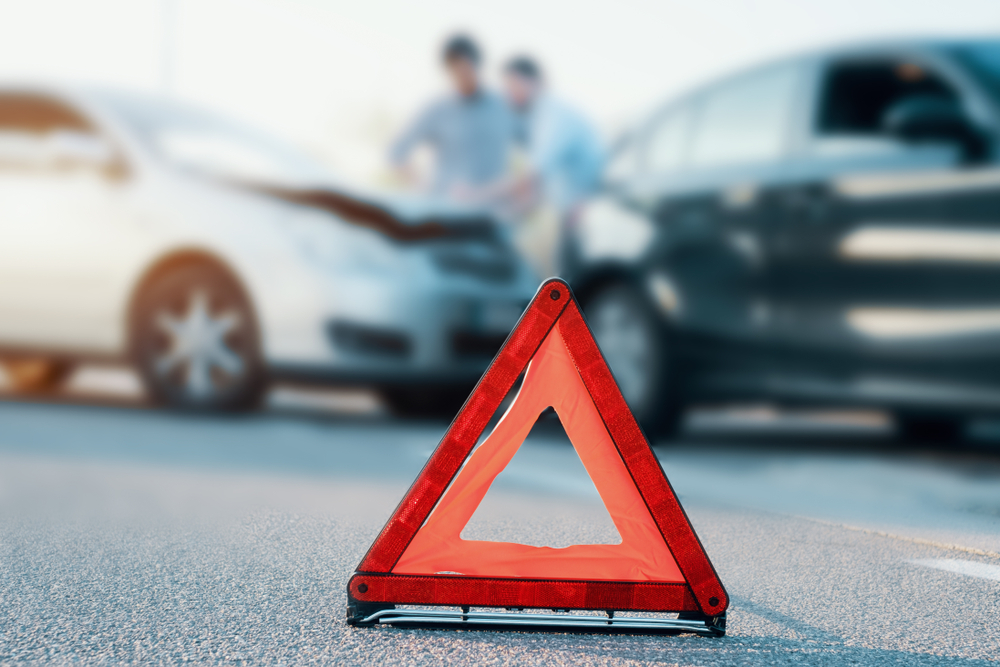 How to report problematic apps to the App Store
App Store pages now have a "Report a Problem" option. At first it became available for free applications in the US, but gradually appears on the pages of other applications.
If you already have the feature, open the App Store on your iPhone with iOS 15 or iPad with iPadOS 15 and select the app you want to report the problem to. You will see a "Report a Problem" option under the app information. Click it and a web page will open.
Select "Report Fraud" or some other option.
How is the new option different from the old one?
Several years ago, the App Store already had such a feature, but for some reason it was removed from iOS 7, notes NIXsolutions. The old option was in the same place as the new one, but its functionality was much narrower.
Previously, it was only possible to report a "quality problem" of a purchased application. You can now report deception, fraud, and other issues with any app on your device, including free apps. You can report suspicious in-app purchases in free apps.
You can also report problems with paid apps, but you need to purchase and download them first.