Google, along with the EU's leading telecom operators, is advocating for Brussels to designate iMessage as an essential service. This move would compel Apple to ensure compatibility with other messaging platforms, as reported by the Financial Times.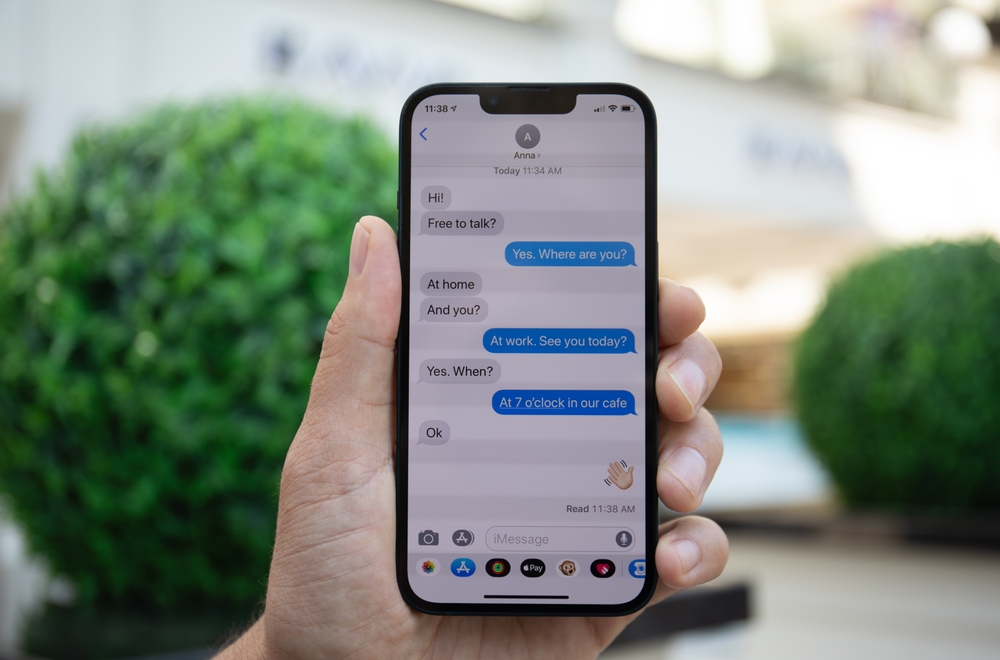 Digital Markets Act Consideration
The European Commission is evaluating whether iMessage should fall under the Digital Markets Act (DMA), requiring seamless connections to rival services, such as WhatsApp. Currently, exclusive to Apple devices, iMessage's distinctive "blue bubble" feature fosters user loyalty, particularly among the younger generation. Competitors aim to dismantle iMessage's closed nature.
Industry Appeal to European Commission
A letter, representing Google's senior vice president and heads of major European mobile operators, argues that iMessage meets DMA's minimum threshold requirements. This documentation is crucial "for the benefit of European consumers and businesses," emphasizing the law's application to tech firms with €7.5 billion or more annual revenues.
Apple's Defense and EU's Perspective
Apple contends that iMessage should be exempt due to its indirect revenue contribution, emphasizing users' ability to utilize Apple devices without the proprietary messenger, notes NIX Solutions. However, the European Commission views iMessage as integral to Apple's ecosystem expansion. Google and carriers stress iMessage's "fundamental nature" as a gateway, defining Apple's role as a gatekeeper.
Apple, in response, highlights the variety of messaging apps available to consumers. The EU must decide by February 2024 whether iMessage falls within the DMA's purview.