The new rules were adopted at the request of the Fair Trade Commission of Japan, writes Bloomberg.
The change will take effect worldwide in early 2022. It will affect applications that provide purchased or subscribed media content – digital press and books, audio, music and video services.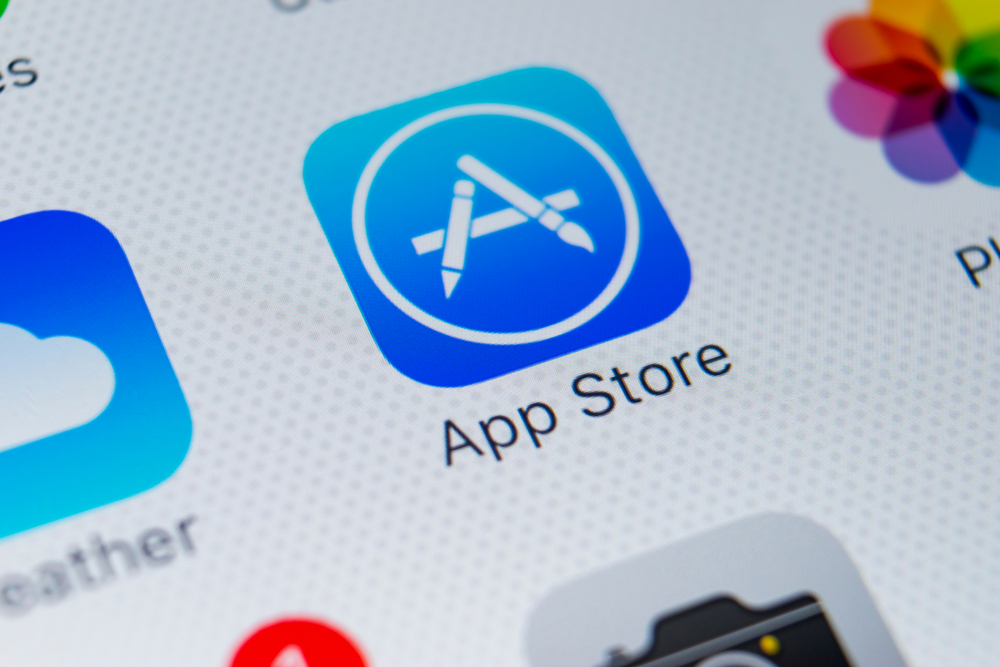 They now have to build their in-app shopping system and pay Apple a 30% download and subscription fee. This rule will remain for games and shopping services.
Apple clarified that it agreed to allow developers of reading apps to share a link to their website, as they do not sell digital goods and services in apps. According to the company, this will help users set up and manage their account.
Companies like Netflix and Spotify have long complained that Apple doesn't allow them to link to their websites so that users can subscribe to their services, according to VC. The company rejected or removed third-party apps for trying to direct users to other online payment methods.
In August, Apple allowed US App Store developers to advertise external payment methods via email. Analyst Matthew Catherman believes Apple's decision is another step towards breaking the App Store monopoly, allowing for greater competition and consumer choice.
The new rules will not resolve Apple's legal dispute with Epic Games, NIXsolutions notes. The dispute between Apple and Epic Games began in the summer of 2020: the developer added direct purchases to the Fortnite game, bypassing the mechanisms of the App Store and Google Play. In response, Apple and Google removed Fortnite from their stores, and the developer sued both companies.