Apple has released its latest software updates for iPhone and iPad devices, featuring new features and improvements. The updates, available for download now, offer improved privacy settings and enhanced accessibility options.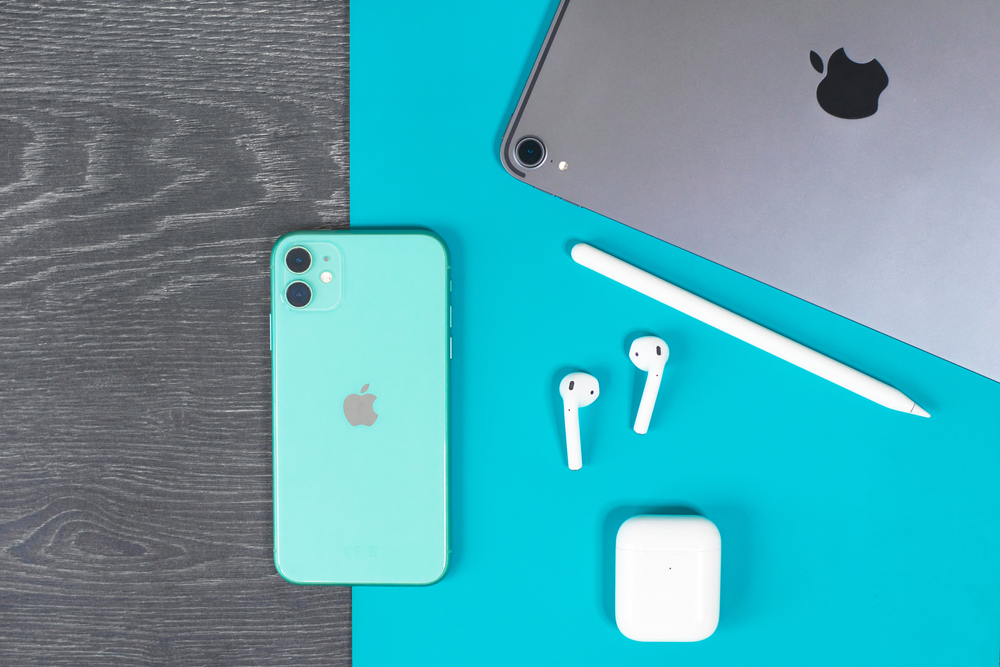 Privacy Settings
One of the major changes in the latest software updates is the addition of new privacy settings. Users will now be able to choose which apps can access their location, camera, and microphone. Additionally, Apple has introduced a new feature that notifies users when an app is using their camera or microphone in the background.
Accessibility Options
The new software updates also bring enhancements to accessibility options. Users with visual or hearing impairments will now have more customization options for text size and audio playback. The updates also introduce a new feature that allows users to enable closed captions for FaceTime calls.
Other Improvements
The latest software updates also include a number of other improvements and changes. Users will now be able to use Siri to play music from third-party apps and control smart home devices. The updates also include new wallpapers and a revamped Control Center.
Availability
The latest software updates are available now for iPhone and iPad devices. Users can update their devices by going to Settings > General > Software Update.
NIXSolutions concludes that overall, the latest software updates from Apple bring a range of new features and improvements to iPhone and iPad devices, with a focus on privacy and accessibility.