WWDC 2022 is just days away. Therefore, it is logical that more and more new details about the new products that Apple will show at the conference began to appear in the information field. The headliner of the event promises to be the operating systems of the company, each of which will receive a major update with a large number of innovations. But, if there are not so many details about macOS, watchOS and tvOS yet, then something is already known about iOS 16, which is expected, perhaps more than anyone else.
Let's figure out what exactly.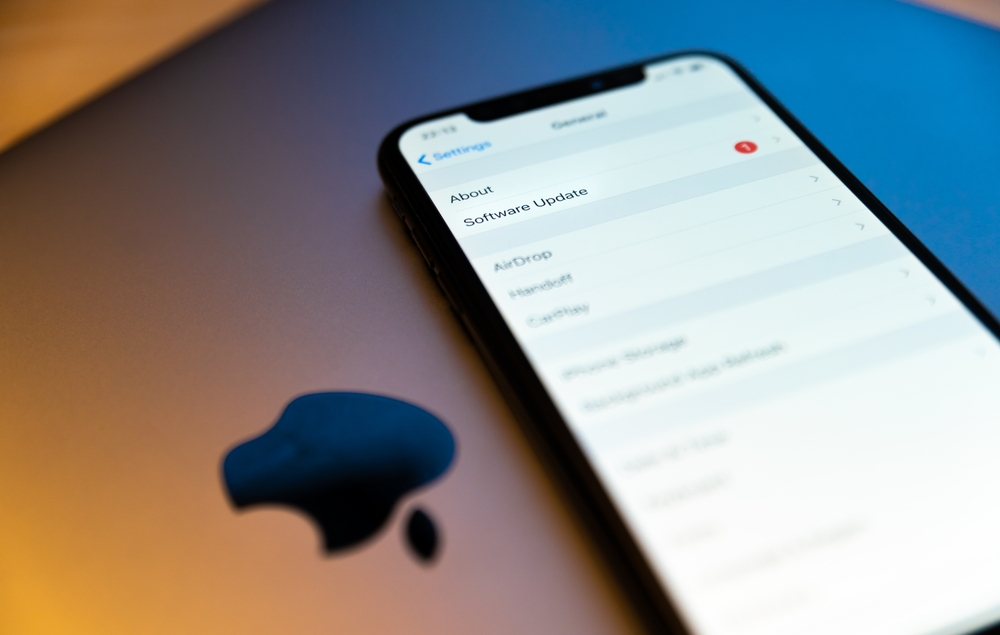 According to AppleInsider, iOS 16 will be a pretty significant update. Despite rumors that the next version of Apple's mobile OS may be a passing update, the sources of the publication claim that in fact everything will be exactly the opposite. The platform for the iPhone is waiting for a lot of innovations, some of which are already known to us.
What's new in iOS 16
The redesigned lock screen is first on the list. Bloomberg columnist Mark Gurman says that Apple wants to make this element of the operating system more functional and useful. It will be able to display not only notifications from applications, but also a wide range of other data that can be useful.
Probably, he is talking about widgets for the iPhone lock screen. Apple already tried to implement them a few years ago, but got scared of something and placed them on a separate screen that opened with a swipe. Of course, this did not contribute to the popularity of widgets, and as a result they were simply removed. But this time it promises to be different.
Messages on iPhone
The Messages app is also waiting for an upgrade. It is true that Apple no longer focuses on what iMessage will improve, which can be considered dead. According to Bloomberg, Messages in iOS 16 will get a more modern look that will make the app look like popular instant messengers or social networks.
It is not yet very clear what these innovations will be, but Mark Gurman claims that the main upgrade will affect the interface design, as well as the method of interacting with voice messages, which are not very popular in the Apple messenger. However, it is a big question whether this will help Messages to pull the audience from WhatsApp and Telegram.
 Always On Display on iPhone
Another innovation is Always On Display. This is a technology that allows you to apply voltage to individual points of the AMOLED screen and display an image on it practically without consuming the energy of the smartphone. According to rumors, Apple has long planned to implement something similar in the iPhone, but something prevented them. This year, Always Os Display will finally get to the brand's newest devices, notes NIX Solutions.
Still, it will be implemented in a slightly different form. Apple decided not to use the Samsung technique, where the image on the AMOLED screen is drawn schematically, only at the edges. Instead, Apple relied on the technology used in the Apple Watch, which displays a full-color image as if the screen was fully active. And in order to reduce the power consumption of the iPhone, Apple decided to lower the refresh rate to 1 Hz.