Apple recently released official adoption figures for its latest operating systems, iOS 16 and iPadOS 16. According to the tech giant, a whopping 72% of all iPhones are currently running iOS 16. This figure highlights the increasing popularity of the latest operating system among iPhone users.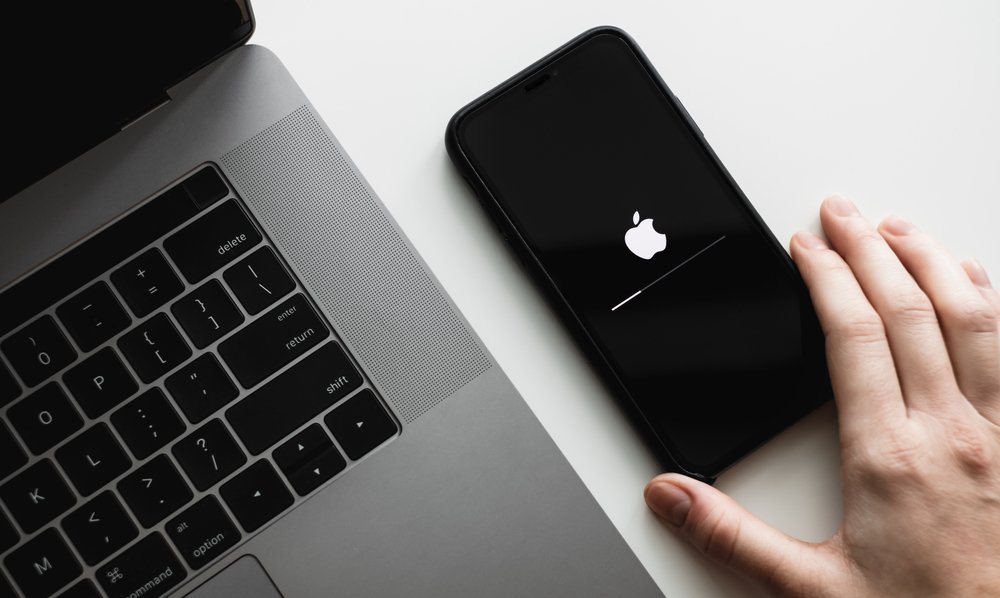 Additionally, Apple reported that since its release in September 2021, iOS 16 has been adopted by 81% of all iPhones released since 2019. This means that a significant portion of iPhone users who have upgraded their devices in recent years are now using the latest operating system.
The adoption rate for iPadOS 16 is also noteworthy, with Apple reporting that 63% of all iPads are currently running the latest operating system. This figure indicates a strong interest in the latest features and improvements offered by iPadOS 16 among iPad users.
One of the main reasons for the high adoption rate of iOS 16 and iPadOS 16 could be attributed to the extensive features and enhancements offered by the latest operating systems. Some of the most notable features include Focus mode, Live Text, and enhanced privacy features. These features have proven to be incredibly popular among users and have contributed to the high adoption rates.
The strong adoption figures for iOS 16 and iPadOS 16 bode well for Apple, as it shows that users are excited about the latest features and are willing to upgrade their devices to access them. The high adoption rates also mean that developers can create apps that take full advantage of the latest features and functionality offered by the operating systems, further enhancing the overall user experience.
NIXsolutions notes that overall, the adoption figures released by Apple demonstrate the popularity of the latest operating systems among iPhone and iPad users. With the promise of even more exciting features and improvements in future updates, it is clear that Apple users are eagerly anticipating what the company has in store for them.