The Google Photos developers have clarified the availability of a special ("hidden" from prying eyes) folder designed to store personal photos and videos.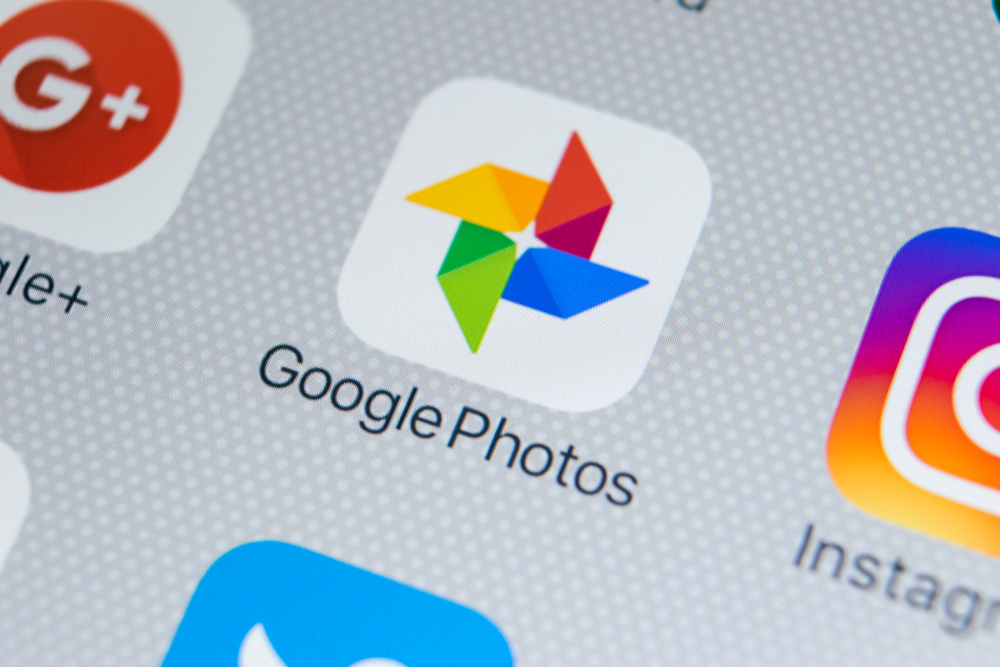 We are talking about the Locked Folder function. It was announced at the May 2021 I/O conference, and then launched on Pixel 3 and newer smartphones in June, says ITC. You can only open such a folder using the specified screen unlock method, and its contents are not shown in the General section "Photos", memories, search results and albums, and is not available in applications with access to pictures and videos stored locally.
At the end of September, Google announced the imminent launch of Locked Folder on all Android smartphones, and now the developers have confirmed its availability on iOS – iPhone owners from among Google Photos users will be able to protect especially personal photos and videos already at the beginning of 2022 – the exact date is not mentioned.
NIXSolutions reports that last week, Google introduced a new policy that allows individuals under the age of 18 and their parent or guardian to request removal of their images from search results.
At the same time, Google made several more announcements as part of Cybersecurity Awareness Month:
Announced another expansion of the geography of the branded VPN service, which is part of the Google One subscription – it is being launched in 10 more countries.
The new Security Hub, which debuted on the Pixel 6, will be available on all Android smartphones.
HTTPS-First mode in Chrome.
New Safe Browsing in Messages and Chat on Android – New advanced protection against phishing and malware, as well as algorithms for checking unusual URLs in real time.