A recent leak of iOS 17 reveals significant changes to Apple Maps and Lock Screen, giving users a sneak peek into what's to come in the next iOS update. The leak, first reported by Beebom and 9to5Mac, showcases a variety of changes and improvements that promise to enhance the overall user experience.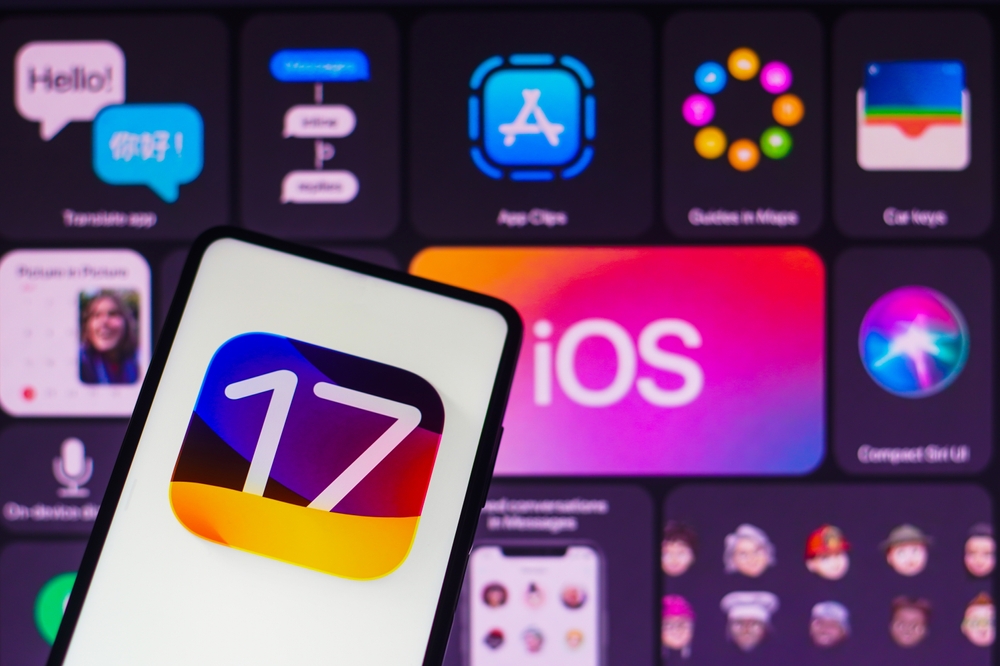 Changes to Apple Maps
One of the most significant changes coming to iOS 17 is a major update to Apple Maps. The updated version of the app will include more detailed maps, better navigation, and improved user interfaces. Users will also be able to customize their maps to suit their preferences, including changing the color of their route, adding landmarks and other points of interest, and more.
New Lock Screen Design
Another notable change coming to iOS 17 is a new lock screen design. The updated design will feature a sleek, minimalist look that prioritizes user notifications and information. Users will be able to access their notifications and other essential information without unlocking their devices, making it easier to stay on top of things while on the go.
Improved Functionality
In addition to the new design and customization options, iOS 17 promises to improve functionality across the board. The updated version of the operating system will feature faster load times, better app integration, and smoother overall performance.
While these leaks provide an exciting preview of what's to come, it's important to remember that they are not yet official, notes NIXsolutions. Apple has not yet confirmed or denied any of the rumors, and it's unclear when iOS 17 will be released to the public. However, if the leaks are accurate, users can look forward to a more intuitive, customizable, and streamlined experience with their Apple devices.