On the eve of WWDC 2022, the first information about the new firmware for the iPhone has already begun to appear on the network. According to insiders in their latest report, the sixteenth revision of the mobile OS has recently entered the closed testing phase. Thanks to this, some features of the yet unannounced mobile OS became known.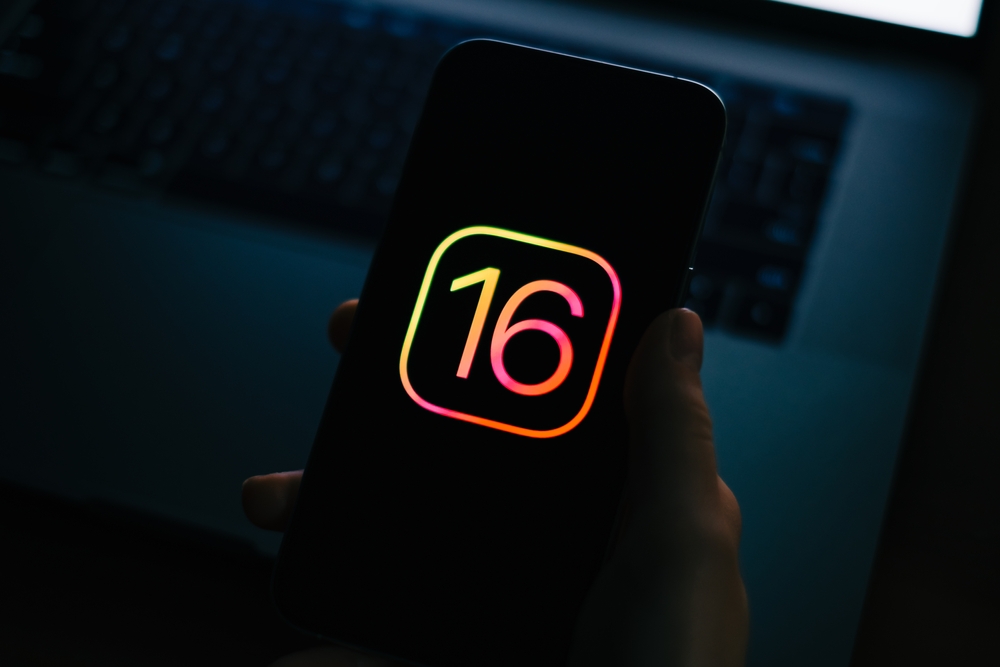 Information about the launch of the "beta" of the latest firmware was published by the Czech portal Letem Svetem Applem. According to the source, one of the main innovations in iOS 16 was an updated user interface, adapted to the new shape of the notch in the iPhone 14 Pro screen. Changes will also be required for the correct operation of third-party software, says 4PDA.
In addition, the new operating system is expected to reduce power consumption on all supported devices, improve performance and introduce new features. According to unconfirmed reports, smartphones no older than the iPhone 7 will be able to switch to iOS 16 – thus, the current firmware version will be the last for the iPhone 6s, iPhone 6s Plus and the original iPhone SE.
NIXSolutions notes that Apple is expected to announce iOS 16 at WWDC 2022. As usual, the company does not comment on rumors about its products that have not yet been presented.