iPhone owners will soon need to prove less than once a day that they are not robots. Instead, the iPhone itself will do it. Apple implemented this feature in the new iOS 16 firmware, which is being tested.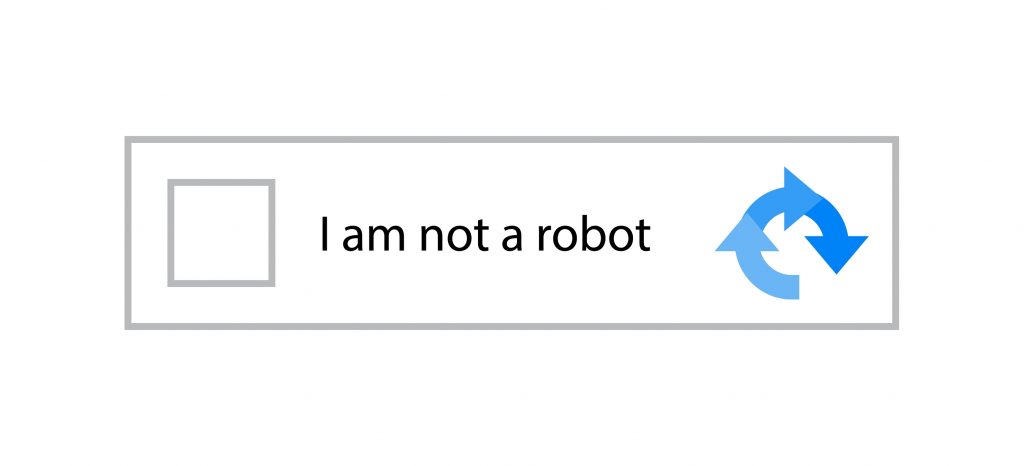 Many sites today protect themselves from excessive traffic by requiring visitors to complete a CAPTCHA check. Almost everyone has come across it now, guessing the placement of traffic lights, cars or boats in the proposed photos.
In iOS 16, there is an option, by activating which the smartphone itself begins to bypass CAPTCHA in applications and on websites, reports TechToday. The iPhone has not learned to guess the traffic lights or buses in the pictures. It uses the iCloud cloud and data from it to verify the user.
NIX Solutions notes that it is not yet known exactly how the function works and what limitations it has. If you're interested in checking it out, you can update your iPhone to iOS 16 beta and go to the Settings app. Click your name at the top of the list, tap Password & Security, and then scroll down the list to find the automatic verification toggle.