Yesterday, Apple released a fresh version of iOS 16.1 Developer beta 2, a week after the first one. Despite the excellent work of iOS 16 on new and old devices, there were several issues with the system that Apple needs to address.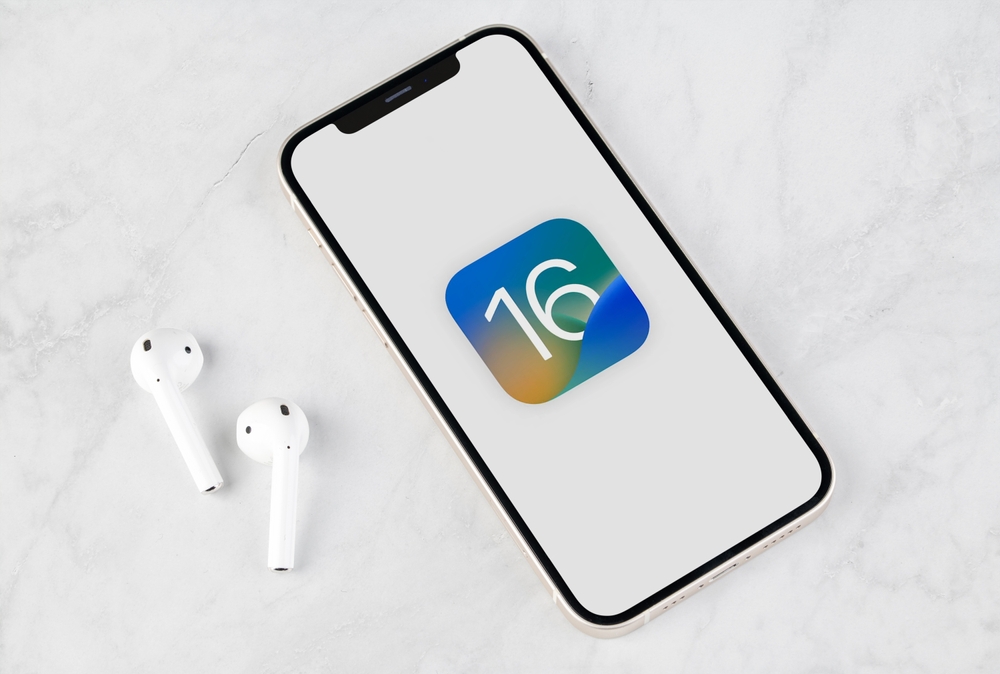 What's new in the second beta build of iOS 16.1? There are 4 innovations.
1.Battery indicator
It seems that Apple has listened to user complaints, and in iOS 16.1, the battery icon can now display the charge level both visually and as a percentage at the same time. Until now, you could only choose: percentage or visual level.
2. Font percent charge
In iOS 16.1 beta 2, the font for writing percent charge has increased slightly, which significantly improves its readability, says iGuides. In general, the battery indicator has become more "combed" and convenient.
3. Display percentage when charging
Previously, when putting the iPhone on charge, the user saw the percentage of charge and a notification about the start of charging above the lock screen clock for several seconds. From iOS 16, this feature was removed (apparently due to lockscreen widgets), and in iOS 16.1 beta 2 it was returned again.
4. Request for access to the clipboard
Apple previously promised that annoying clipboard paste prompts from third-party apps would be removed in a special iOS update coming "next week." In iOS 16.1 beta 2, the problem has already been fixed – applications no longer bother the user.
This is the entire list of notable innovations in iOS 16.2 beta 2. NIX Solutions notes that the update does not fix another problem – camera shake in the iPhone 14 Pro and iPhone 14 Pro Max.