Last night, Apple sent out the second beta of iOS 16.3, the first Apple update of the new year. There are quite a few changes in this version, but the developers have noticed something significant. This was posted on 9to5Mac.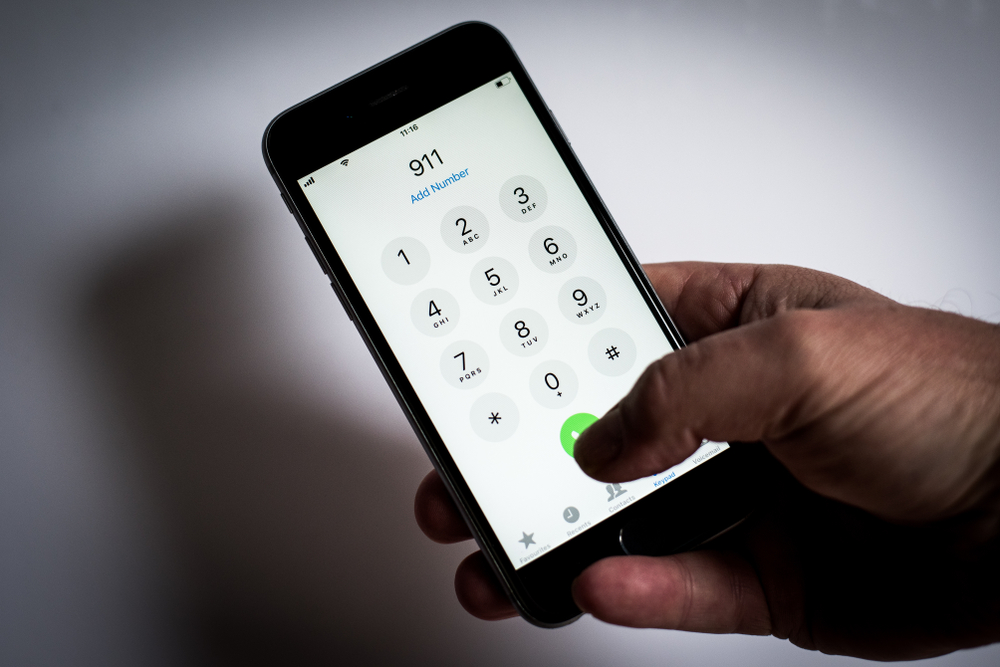 This is the "Call on Hold" emergency call feature. It allows the owner of the iPhone to quickly call the rescue service if their mobility is limited – just hold down two buttons on the iPhone and wait a few seconds. In iOS 16.3 beta 2, this feature has changed a bit, and it's important to know.
According to iGuides, on the current iOS 16.2, Call on Hold works like this: a person presses and holds the Power button and the volume button, the phone counts down for a few seconds, after which it automatically calls 911. Now, in order for the call to start, the user needs to release the buttons – The iPhone will wait for this even after the countdown timer has expired.
This is a fairly significant change in the logic of an emergency call, especially for those who have already memorized the old version. NIX Solutions adds that it is not yet known whether it will continue in the release of iOS 16.3, or whether Apple is just experimenting and wants to get feedback.