Apple has released a pre-release version of iOS 16.3 Release Candidate. The update fixes bugs from the previous beta and brings several new features, including the ability to apply physical security keys and HomePod 2 compatibility.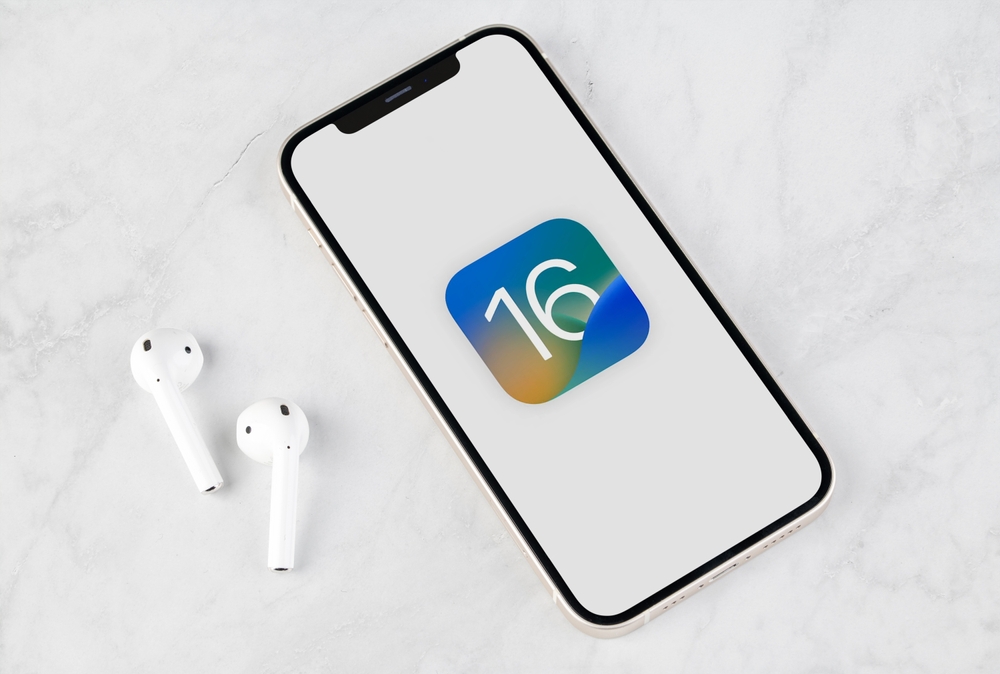 Among the visual changes, developers note the new Unity wallpaper, released in honor of African American History Month, a holiday celebrated by Americans and Canadians in February. The wallpapers are dedicated to the history and culture of African Americans. Another notable change is the ability to enhance account security with a physical security key as part of two-factor authentication when signing into an Apple ID, says 4PDA.
The latest innovation is a different emergency call procedure. Now, to call the special services, you need to hold down the power button along with any volume button, and then release the latter.
Issues fixed in this release:
Siri's erroneous response to music-related requests and requests in CarPlay mode;
inaccurate display of the status of the "Home" application through the lock screen widget;
the appearance of stripes on the screen when waking up the iPhone 14 Pro Max;
the appearance of black lock screen wallpaper.
NIX Solutions notes that there is more information available on the Apple developer site. Probably, the final version of iOS 16.3 will appear after January 22.