Today, Apple released the sixth beta of iOS 15 and iPadOS 15. A couple of changes have already been found.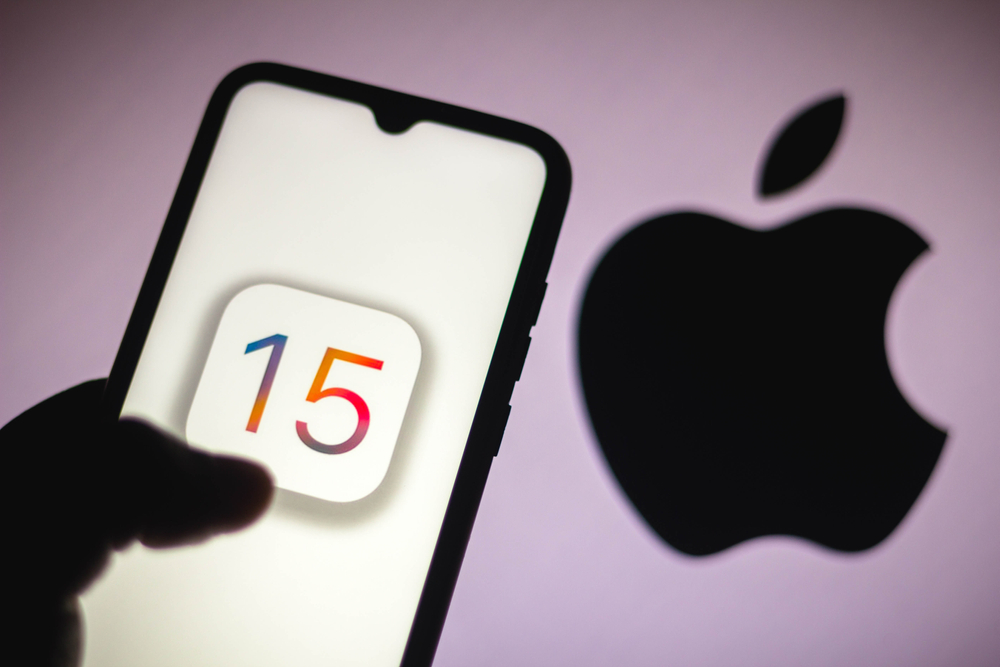 The company began releasing new beta versions of iOS 15 and iPadOS 15 every week. Most likely, today's updates will be the last updates with any changes, says IT-Here.
Here's what's new in iOS 15 and iPadOS 15 beta 6:
1. Redesign of Safari
Apple changed the tab bar again in iOS 15 beta 6. This time, the company moved it to the very bottom. A toolbar has also appeared. This design has become much more convenient than the previous options.
There is also an option to display the address bar at the top, if you prefer.
Not everyone liked the new Safari design in iOS 15, so Apple is trying to fix all of its shortcomings before the public release.
2. SharePlay in iOS 15 will not appear immediately
Apple has confirmed that the SharePlay feature will not appear in the first public release of iOS 15. Instead, the feature will be added at a later date with an optional system update.
That's all for now. If in the new beta versions some more changes are found, NIXsolutions will definitely write about them.