Today, Apple released fresh betas of its operating systems for developers. Updates are already available for download and installation.
iOS and iPadOS 15.4
Operating systems can be downloaded over the air if you have the appropriate profile on iOS or iPad. This update allows you to unlock the iPhone 12 and 13 in a mask without using the Apple Watch.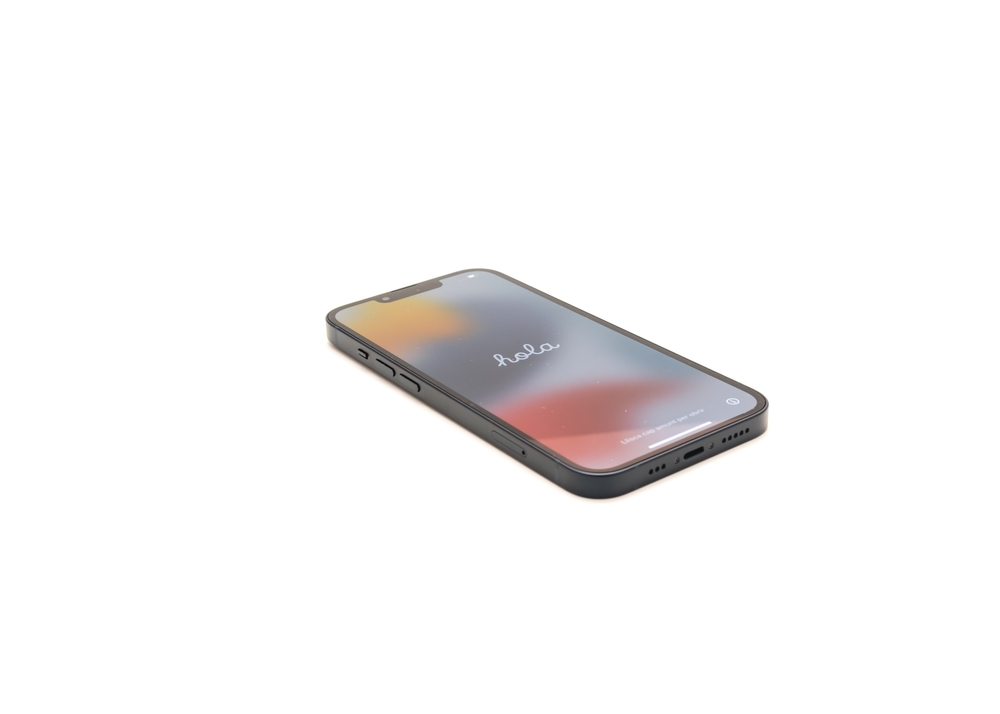 iGuides suggests that Apple may add support for digital IDs and driver's licenses in this version of iOS and iPadOS. A reference to the PassKit tool was found in the code.
watchOS 8.5
You can install watchOS 8.5 if you have a developer profile. To download the update in the Apple Watch app, go to General > Software Update. The watch must be at least 50 percent charged and within range of the iPhone.
This update adds support for 14 new emojis.
macOS Monterey 12.3
This is a major update that adds the universal control feature. It allows you to use one keyboard and mouse/trackpad at the same time on multiple computers or iPads.
In addition, this update contains support for the ability to update the AirPods firmware, but not without new emoji, notes NIX Solutions.
tvOS 15.4
In this version, it became possible to use closed Wi-Fi networks. For example, you can use your iPhone or iPad to connect your Apple TV to networks with additional sign-in steps. These are often found in hotels.
A special "Next" queue has also appeared in the video player to simplify the transition from one show to another. This will allow you to select the next episodes without returning to the home screen.