The first beta of iOS 15.3 is out today. There is information that the next update is unlikely to include any new features and important changes, says IT-Here.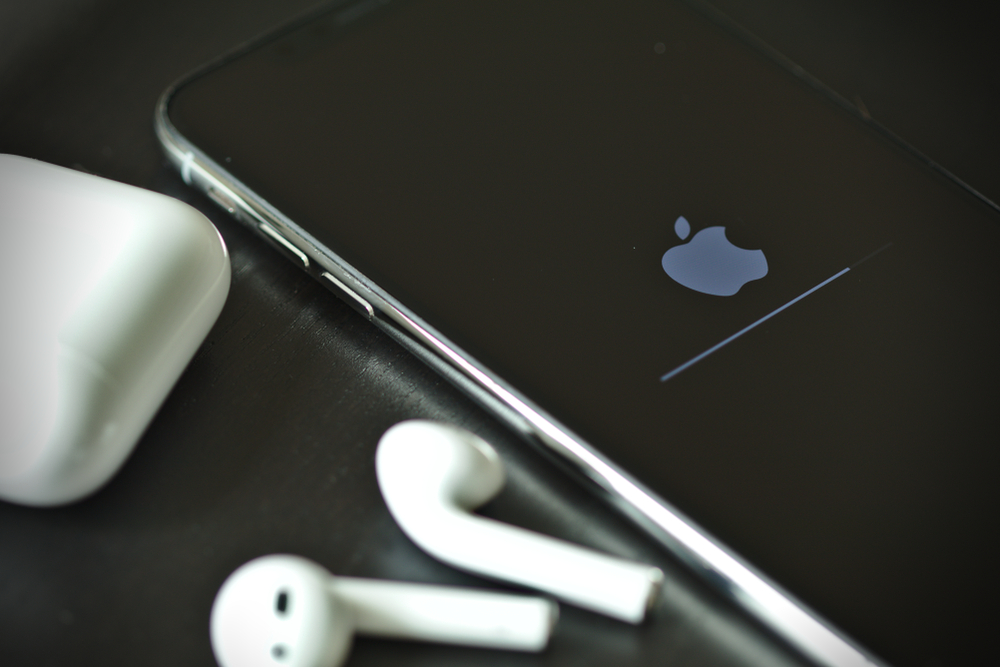 Today, Apple officially released the first beta versions of iOS 15.3, iPadOS 15.3, watchOS 8.4, and tvOS 15.3 to developers. This is, as usual, a free update that can be downloaded from Apple's developer portal or over the air.
Public beta versions should be released soon, but even they may contain bugs and problems.
What's new in these beta is still unknown, because they just came out. It is unlikely that the updates contain any new features. Most likely, these will be only minor changes.
If something new is still discovered, NIXSolutions will definitely write about it.
Apple also released the first beta versions of watchOS 8.4 and tvOS 15.3 today.