You've probably noticed that recently Apple has practically stopped releasing emergency updates for iOS. If earlier it was the norm for the company to release 3-4, or even 5 third-order updates for each OS version, now it may not come out even one. Instead, Apple has focused on releasing major system updates. Not all of them have a significant functional load, but this does not particularly hinder the company. Therefore, this year we can also wait for the release of iOS 14.8.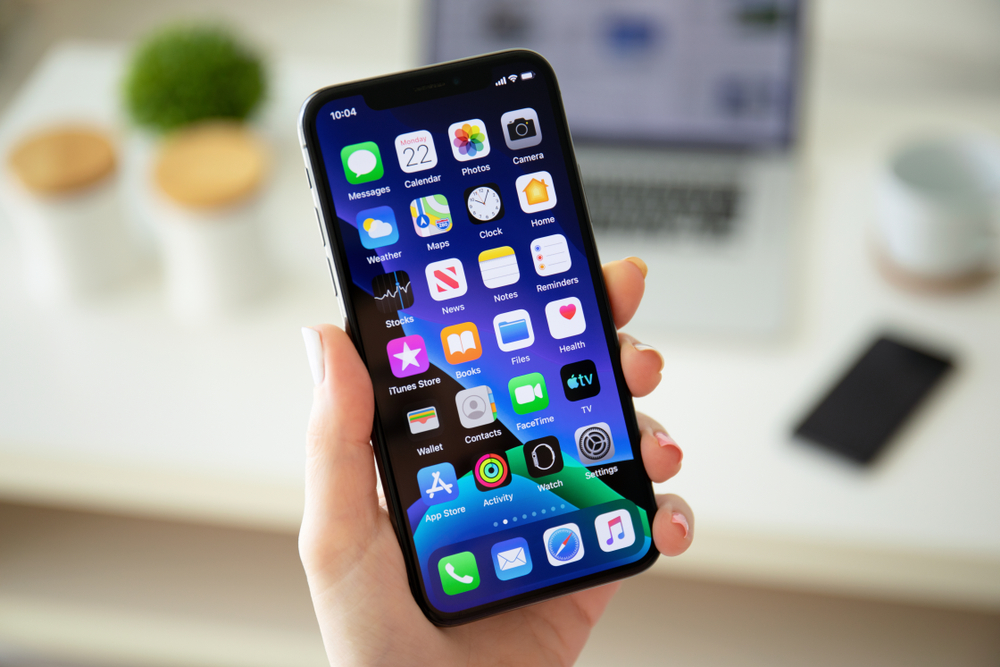 Despite the fact that iOS 14.7, which Apple released a month ago, was rather poor in innovations, Apple has planned for release at least one more functional update before the release of iOS 15. It will be iOS 14.8, states AppleInsider.
What's coming after iOS 14.7
It contains a mention of a new version of the operating system, which should be the first-ever eighth iOS update of the second order. Previously, Apple allowed itself to release no more than seven updates for its OS. For example, last year there were only seven updates, and a year earlier there were only six.
It may seem odd that Apple is planning to release another version of iOS just prior to the launch of iOS 15. However, in essence, this is not unusual. A year earlier, the company released iOS 13.7 – the final update of the thirteenth iteration of the OS – on September 1, 2 weeks before the release of iOS 14.
It's hard to say what new iOS 14.8 has to offer. If the release of iOS 14.7 in Appe could still be explained by the launch of the MagSafe Battery Pack, then there seems to be no reason to launch iOS 14.8. However, Apple never releases blank updates. So, NIXsolutions has no doubt that iOS 14.8 has a very specific purpose.
New features in iOS 14.8
A few months ago, Apple announced the appearance of several innovations in iOS, which, it seems, should come out not as part of iOS 15, but as part of another version of the OS. These are the innovations:
Background sounds of the surf, rain or the murmur of a stream to help the user focus or meditate;
Eye tracking on the iPad, which will allow you to control the tablet interface by moving your eyes across its screen, but without touching it;
SignTime – a service for online translation of sign language into verbal speech and vice versa, which will allow deaf and dumb people to communicate with AppleCare support;
VoiceOver will be able to describe people, content of text files, information about spreadsheets, etc .;
Headphone Tune – this feature allows users to force tune their headphones based on the results of the hearing test.
Sound control of devices – for example, using clicks or pops, so as not to touch the screen;
Text parameters (size, boldness and color) can be adjusted in any application, which will help users with color blindness and other visual impairments.