After a rather long delay of almost two weeks, Apple released iOS 14.7 beta 3. As expected, the update came out primarily for developers and users who have a corresponding beta profile. So, by and large, those who installed the previous one will be able to install the new version of the operating system, says AppleInsider. Most likely, the third build can be considered the watershed after which Apple will switch from two-week testing of each beta to a weekly one.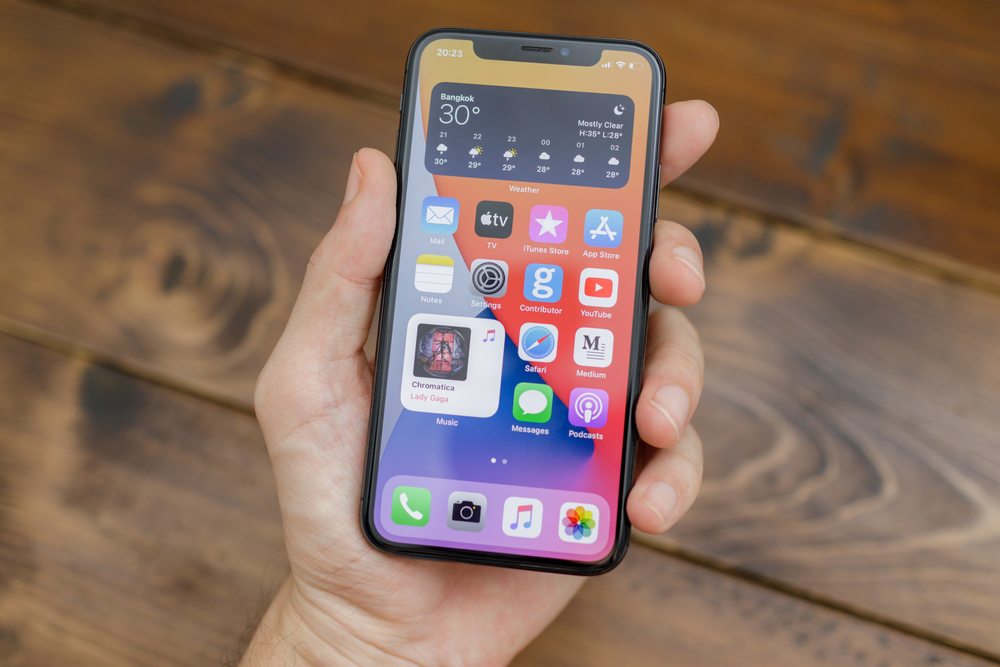 iOS 14.7 is hardly a landmark update in terms of functionality. Despite the fact that we are already in the third beta version, not a single innovation has yet been found in the update, although Apple has already announced the appearance of some of them quite officially.
New features in iOS 14.7
It is difficult to say yet which of the innovations described below will be part of iOS 14.7. But there is practically no doubt that the upcoming update will include most of them:
Background sounds of the surf, rain or the murmur of a stream to help the user focus or meditate;
Eye tracking on the iPad, which will allow you to control the tablet interface by moving your eyes across its screen, but without touching it;
SignTime – a service for online translation of sign language into verbal speech and vice versa, which will allow deaf and mute people to communicate with AppleCare support;
VoiceOver will be able to describe people, content of text files, information about spreadsheets, etc;
Headphone Tune – This feature allows users to force tune their headphones based on the results of the hearing test.
Sound control of devices – for example, using clicks, claps or verbal sound, so as not to touch the screen;
Text parameters (size, thickness and color) can be adjusted in any application, which will help users with color blindness and other visual impairments.
IOS Accessibility
With these features, we're pushing the boundaries of innovation, taking it to the next level, making the fun and functionality of Apple devices available to more people, and we're excited to share them with you," said Sarah Herrlinger, senior director of global accessibility policy.
Obviously, the update will be built around the accessibility features that Apple plans to make it easier for people with disabilities to use their devices, notes NIX Solutions. In principle, Apple could explain which of the updates will include these innovations, but since they were not announced at the presentation of iOS 15, the only logical contender for them is iOS 14.7.
However, some feature Apple still has reserved for iOS 15. It is not mentioned in the general list above. It is Apple Watch gesture control. It will allow you not to touch the watch screen and give commands to them by moving your hand, bringing your fingers together and spreading and clenching your fists. This should make it easier for those users with musculoskeletal problems to use the Apple Watch.