In iOS 17, Apple has made a number of improvements to the Camera app, including a new level tool. This tool will help you take more aligned shots and improve the quality of your photos significantly.
New level tool
When using the "Level" function, a horizontal bar appears on the screen to help you level the shooting angle. When the level is properly aligned, the bar will turn yellow to indicate a successful adjustment.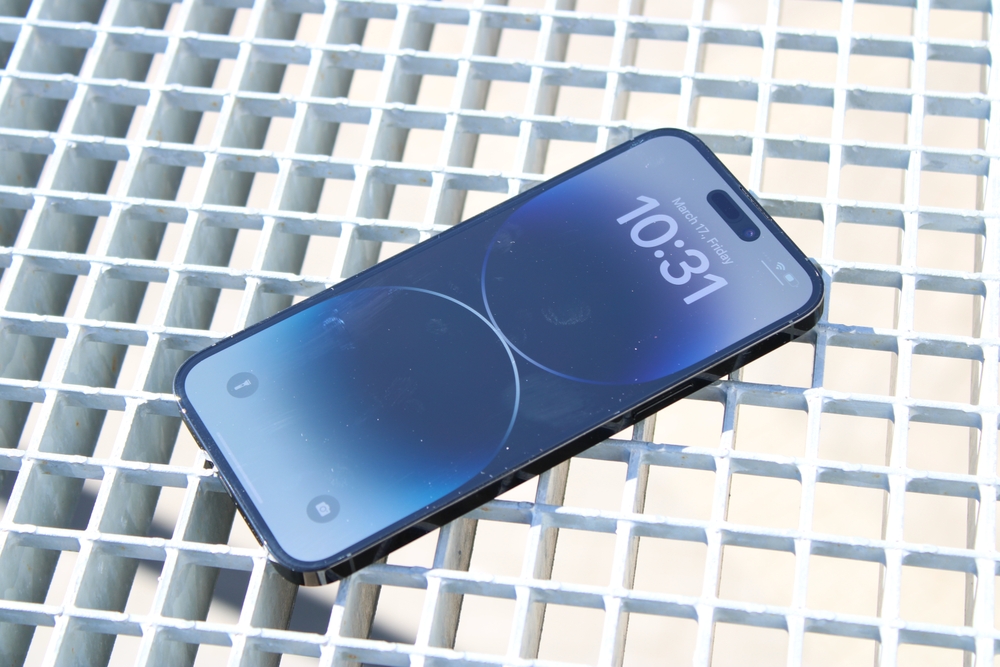 Optimal alignment of shots from above
For the past few years, grid mode has already included a tool to align shots from above. Now this tool is separated into a separate option to make it more convenient and accessible for users. When you aim the camera at an object from above, a cross appears in the center of the screen, which will help you perfectly align your smartphone above the subject.
Simple settings
The level tool appears only at certain angles close to horizontal, which eliminates possible interference. By default, the "Level" feature is disabled if you weren't using grid mode before the update. If the grid mode was active, then the level will be enabled. You can also enable or disable this feature in the camera settings as you wish.
Other improvements in iOS 17
iOS 17 brings many more improvements to photos. Among them are convenient photo cropping, the ability to recognize pets in photos, create animated stickers, and much more. All these new features will help you create and share high-quality and memorable shots.
The new level tool in the iOS 17 Camera app is one of many useful enhancements that will make your photography even better, notes NIX Solutions. Don't miss the opportunity to use this feature and take great pictures with your iPhone or iPad.