On Monday, September 18, Apple released a new version of its proprietary mobile operating system iOS 17, available for iPhone XS | XR (2018) and newer models.
Battery Life Test
After installing the update, users began to complain about deteriorating battery life. The author of the YouTube channel iAppleBytes decided to check if this is true. The blogger measured battery life on five iPhone models updated to iOS 17: iPhone SE 2 (2020), iPhone XR, iPhone 11, iPhone 12, and iPhone 13.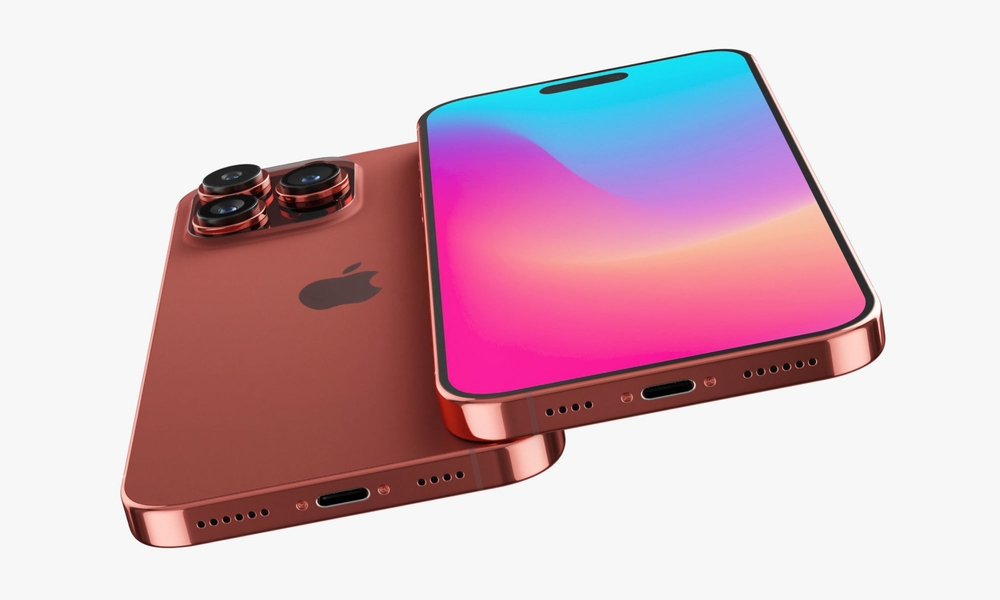 Benchmark Testing
Testing was carried out using the Geekbench benchmark, which simulates the launch of demanding applications that load the processor. As a result, these models showed the following results:
iPhone SE 2 – 3 hours 24 minutes
iPhone XR – 4 hours 14 minutes
iPhone 11 – 5 hours 25 minutes
iPhone 12 – 5 hours 39 minutes
iPhone 13 – 6 hours 51 minutes
Deterioration in Battery Life
A comparison with previous results on earlier versions of iOS showed that on all selected models, autonomy noticeably deteriorated after the update. On some devices, it even turned out to be the worst for the entire time of their existence. The blogger notes that in the very first beta of iOS 17, the results were excellent, but by the eighth beta and release build, something went wrong.
NIX Solutions notes that it is possible that after the update, devices need some time to optimize all processes, or something really broke with the release of iOS 17. We can only hope that Apple will fix this in future patches.