Apple will remove thousands of video games from its platform in China as local authorities tighten requirements for the content of such applications, reports SearchEngines. The company has warned the Chinese developers about this.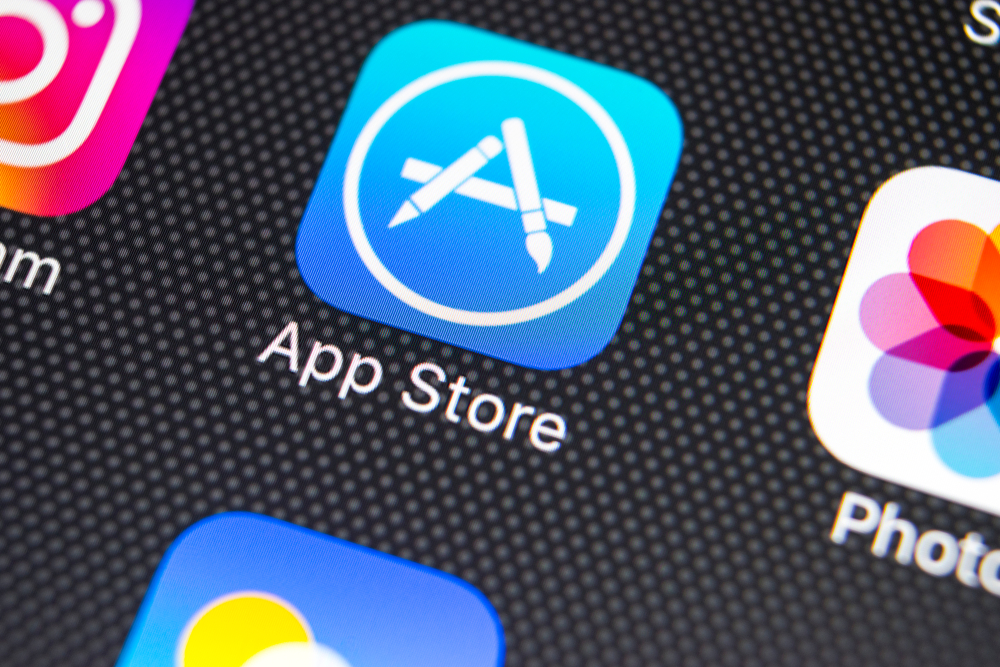 Such actions, as the Wall Street Journal notes, illustrate the vulnerability of the technology giant to government pressure on its business.
Notably, the Chinese government began requiring video games to be licensed before being placed in app stores four years ago. However, all this time, developers continued to publish their applications in the App Store. Apple does not disclose how it previously managed to circumvent the licensing requirement, and why it has now decided to close the opportunity.
Video game developers regret the change and complain that it is becoming increasingly difficult for them to get approval from the Chinese authorities to distribute their games in that country.
NIX Solutions reminds that this year Apple has changed its App Store policy. From now on, it is possible to preorder an application 6 months before its release.