iOS 17 is a new operating system update from Apple, which was introduced after the presentation. In addition to the already known innovations, several interesting features were discovered in the system. Apple ID account holders can download this closed version and learn more about the changes. Below we describe the most significant innovations.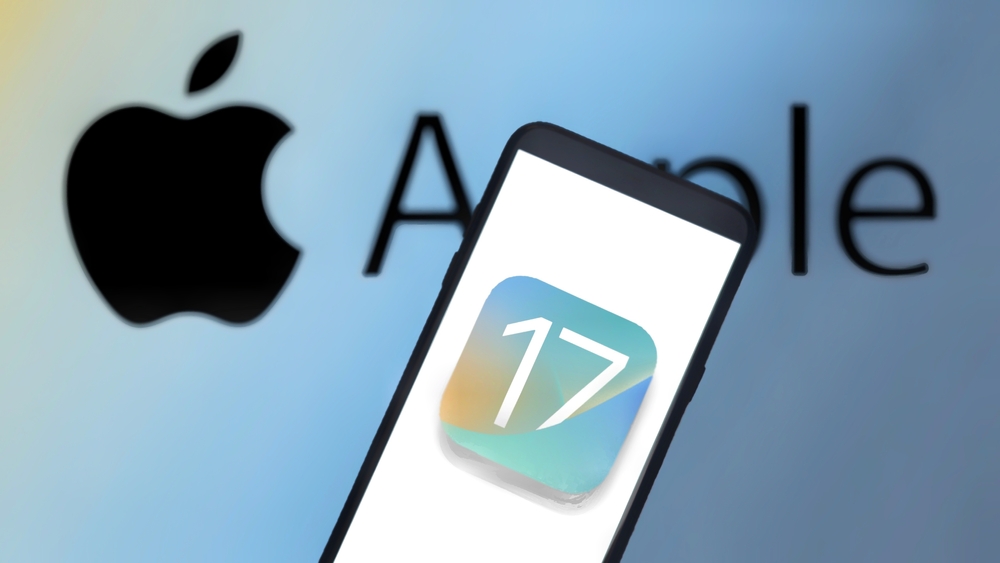 Standby mode, interactive widgets and keyboard
Added Standby mode, which is similar to the Nightstand feature on the Apple Watch. If your iPhone is in landscape orientation while charging with MagSafe connected, the clock, calendar, weather, Live Activities and other important information will be displayed on the screen. iPhone 14 Pro owners can also enjoy the Always-On Display feature.
You can now interact with widgets on your desktop and lock screen. For example, you can turn off reminders and control music playback without having to open the corresponding apps.
The keyboard has received an update in autocomplete. Thanks to the introduction of machine learning, predictions of words and phrases have improved. Now you can quickly enter hints with a space, and automatically corrected words will be underlined. With one click, you can return them to their original state.
Personalization of contacts and other interesting features
Detailed cover settings for each contact appeared in the caller. Now you can choose a photo from your gallery, Memoji or initials as your profile picture. You can also customize the font, its color, and the transparency of the contact cover. And besides, you have the option to save multiple contact design options. Similar options are available for your own FaceTime profile, where a custom cover will be visible to your interlocutors during calls.
The AirDrop feature, which allows you to transfer content between devices at close range, is currently in beta testing. However, the corresponding menu already shows the user's contact.
A section for tracking psychological state has been added to the "Health" utility.
There's now a button in Control Center that helps you find your Apple Watch accessories if they're lost.
The Siri recommendations section of Spotlight search has also been improved. Now, when you search for the "Photos" service, you can go directly to the album you are interested in.
Through iCloud, you can share access keys and passwords with trusted contacts.
Added the ability to run multiple timers at the same time in the Clock app.
The Safari browser now has the ability to speak web pages with the voice of Siri. The smart assistant can now read articles in supported languages.
These are just a few of the changes that the first beta version of iOS 17 offers, notes NIX Solutions. When it becomes available to a wide range of users, even more improvements and innovations are expected.