Facebook will be able to track conversions made by iOS 14+ users brought by the advertiser to third-party sites. Also, advertisers will have the opportunity to optimize app ads for conversions and value, according to the Facebook blog.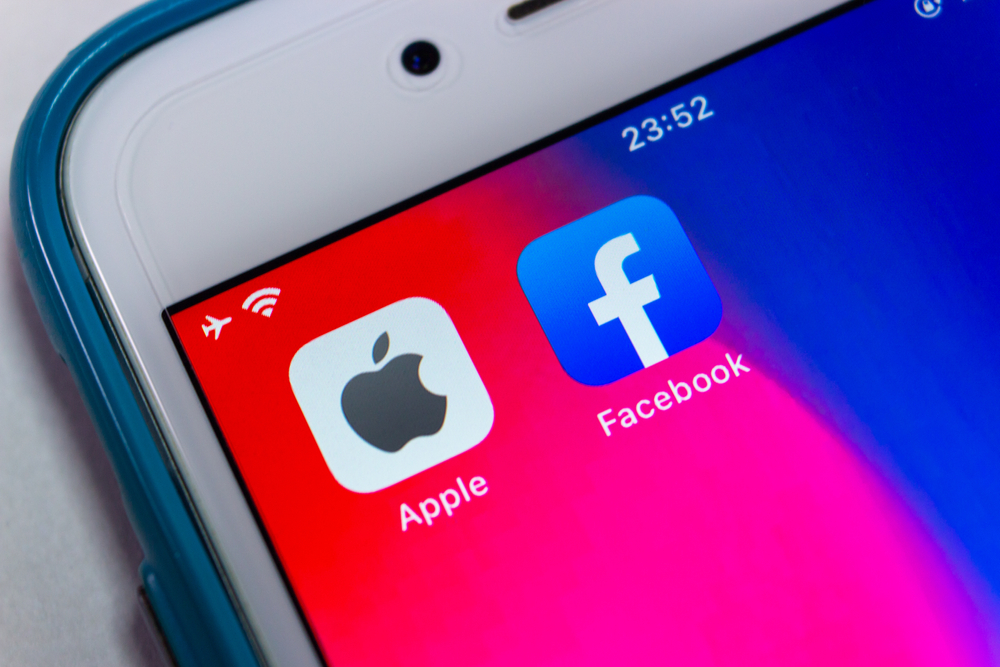 Aggregated Event Data (AEM) measurement will take into account the conversions that the user has made on top-level domains or third-party sites for the advertiser. For example, if an advertiser leads users from ads to a marketplace, they can now receive data on their conversions. Previously, such data was only available on the marketplace side, says PPC World.
Aggregated Event Data (AEM) Measurement is a Facebook protocol for measuring web events received from iOS 14+ devices. It was created in response to Apple's new privacy policy to retrieve data about users who have disabled tracking.
Facebook also announced App AEM, a measurement based on aggregated event data for app owners. Using this protocol, the system will be able to receive data about events in applications (for example, a user made a purchase or moved to a new level in the game).
Advertisers, in turn, will be able to optimize campaigns leading to the app for value or conversion: the system will be able to determine which user is more likely to take a targeted action. The AEM App will initially be available to advertisers who promote apps through the Facebook directory, notes NIX Solutions.
Learn more about working with AEM in the Facebook for Business Help Center.