European Commissioner Thierry Breton believes that the Digital Markets Act is just the beginning, and Apple must open its entire ecosystem to competitors.
The EU Digital Markets Act (DMA)
The EU Digital Markets Act (DMA) was designed to take on big tech companies like Apple and create a fairer business environment for everyone. The DMA became law in the EU in November 2022 and began to apply from May 2023, although its implementation is still in progress.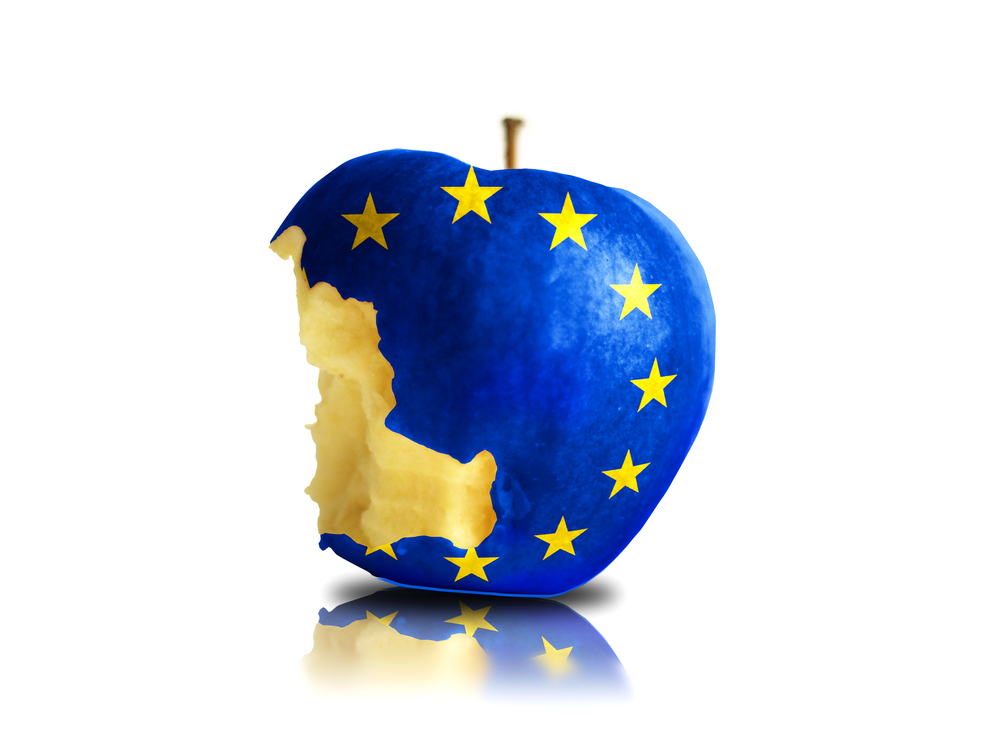 Thierry Breton's Plea
According to Reuters, Thierry Breton called on Apple to open up its hardware and software ecosystem.
"The next challenge for Apple and other Big Tech companies under the DMA is to open their gates to competitors," he said. "Whether it's e-wallet, browsers or app stores, consumers using Apple iPhones should be able to enjoy competitive services from a range of providers."
Breton said this after a meeting with Tim Cook in Brussels, where the Apple CEO undoubtedly repeated the company's arguments regarding security and privacy.
EU Regulation and Innovation
"EU regulation promotes innovation without compromising security and privacy," Breton said.
Apple had no comment. Cook's trip to Brussels was not announced and he made no mention of his meeting with the EU commissioner, notes NIX Solutions. However, he tweeted about a meeting with Apple Store employees in that city.