Apple's senior vice president of services, Eddy Cue, is set to testify in a court case today regarding Google's status as the default search engine on Apple devices. Cue is expected to advocate for Google's presence and argue that it serves the best interests of consumers, according to Bloomberg sources.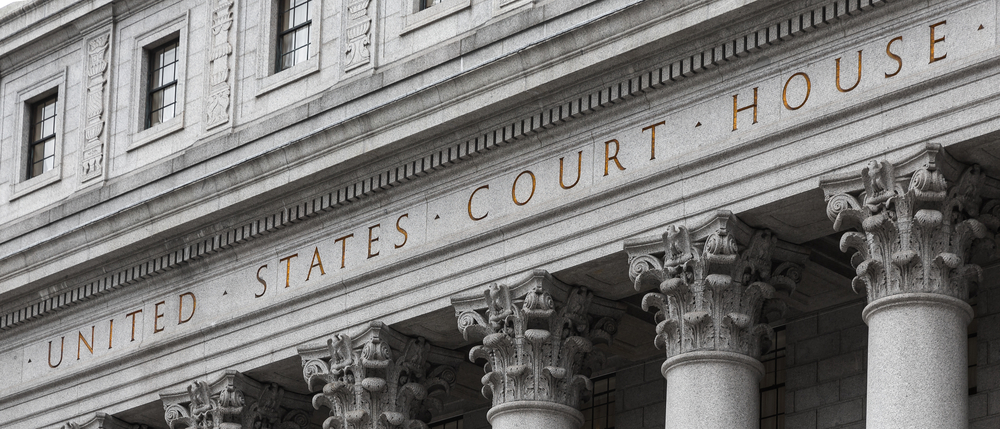 Eddy Cue's Testimony in DOJ Lawsuit
Eddy Cue has been called to testify in the US Department of Justice's lawsuit against Google, which alleges that the tech giant leverages its dominant position in the search engine market to stifle competition. Google pays Apple substantial sums to secure its position as the default search engine on iPhones and other Apple devices, and this arrangement has drawn scrutiny from American authorities. They aim to determine whether this deal unfairly disadvantages Google's competitors.
During his testimony, Cue will reportedly emphasize that Apple provides consumers with the freedom to choose their primary search engine, even though Apple believes Google offers the superior choice. This stance marks a departure from Apple's typical competitive posture, given its presence in markets like mapping services, voice assistants, and mobile and computer operating systems. Apple also maintains agreements with other search services, such as Bing, Yahoo!, DuckDuckGo, and Ecosia, all of which generate advertising revenue.
The initial agreement between Apple and Google was established in 2002 when Google became the default search engine in the Safari browser, notes NIX Solutions. Subsequent iterations of the agreement were made in 2005, 2007, and 2016. Eddy Cue is expected to highlight several recent amendments to the agreement during his testimony.