Google's Chrome app for iOS now offers users the option to relocate the address bar to the bottom of the screen, aligning with a similar design change that Apple introduced in Safari two years ago.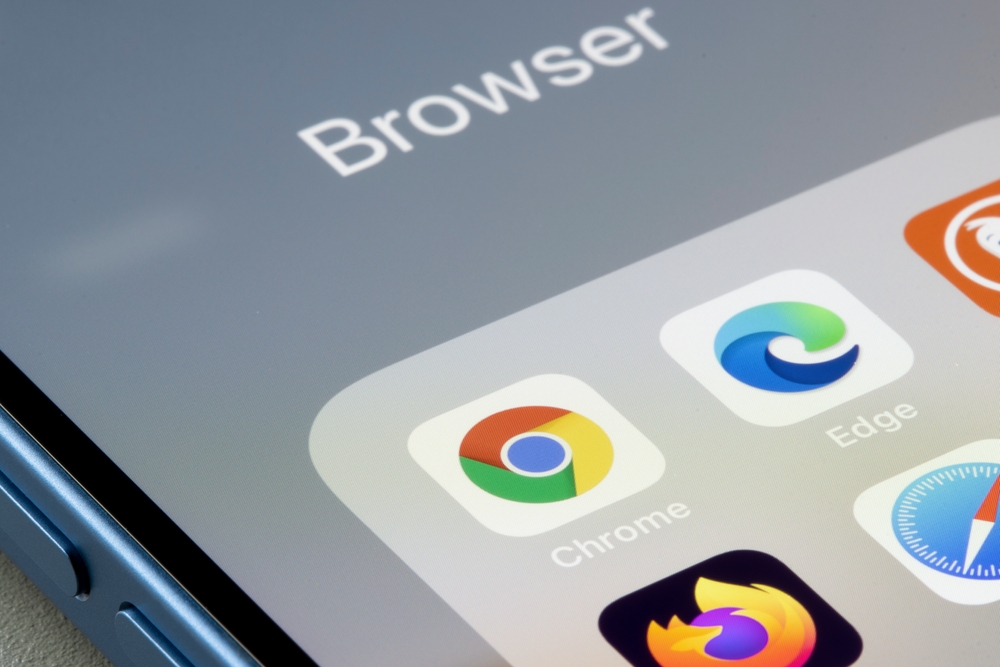 Wider Availability without Updates
This feature was initially introduced in the beta version of the browser and has recently been extended to a broader user base. Importantly, users do not need to update the application to access this new feature.
Customizing Your Experience
While the default setting for the Chrome app places the address bar at the top, users can easily move it to the bottom by performing a long press on the address bar and selecting "move address bar down." You can also adjust the address bar's location in the Chrome settings.
Cross-Platform Expansion
NIXsolutions notes that this announcement applies exclusively to the iOS version of the Chrome browser. However, it's likely to become available on Android in the near future.