Apple has notified some developers that it will remove their games from the App Store if they haven't been updated in a while. This is done as part of the "app store improvement" process.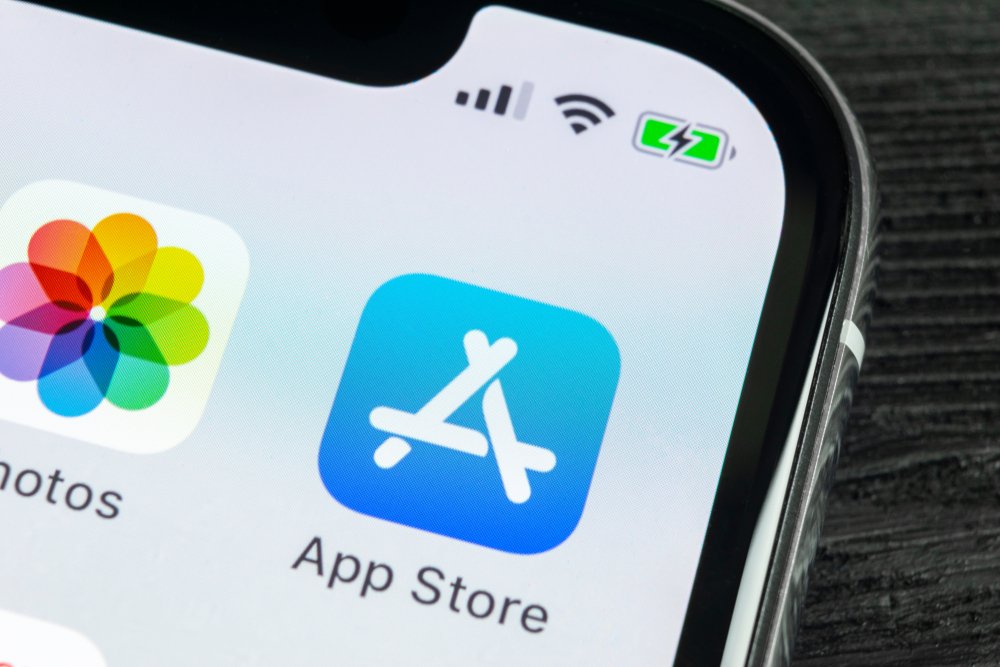 Apple's letter has been shared multiple times on Twitter. The company said that as part of a "store improvement" initiative, it is revisiting retail apps and designs that have not been updated "for a significant amount of time." They are going to be removed within 30 days, says DTF.
To prevent deletion, an update should be released. It is not specified what should be included, so it is not clear whether the mere fact of the release of the update will be enough.
Apparently, the notifications are sent to game developers who haven't released updates for two years or more.
Apple itself says on its website that the initiative should make it easier to find efficient apps.
We're starting an ongoing process of reviewing and removing apps that no longer work as intended, don't comply with our policies, or are out of date.
NIXSolutions adds that the developers have criticized Apple for this approach, due to which completely working indie games can be removed from the store.