Recently, Apple stopped signing iOS 14.8, which is the latest public release of iOS 14. This means users with iOS 15, iOS 15.0.1, or iOS 15.1 will no longer be able to downgrade to iOS 14.8.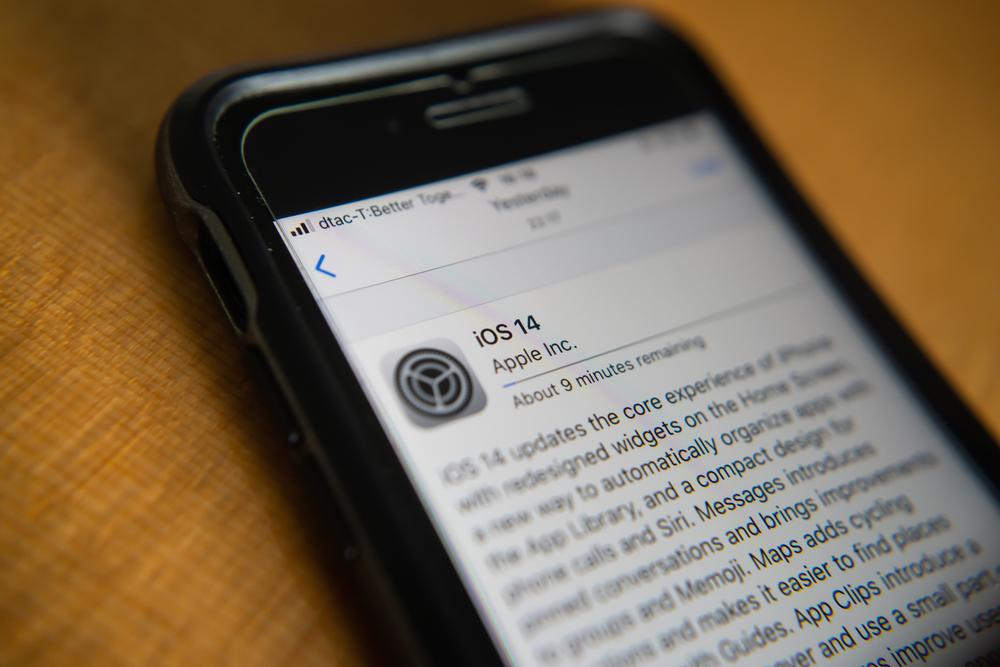 Apple first stopped signing iOS 14.8 for the iPhone X, iPhone XR, and iPad Air 3, and later for all other models. It's different this time around, as Apple will continue to release security updates for those who choose to stay on iOS 14 anyway.
The fact that Apple has stopped signing iOS 14.8 despite the fact that there are no other newer versions of iOS 14, could mean that a security update for iOS 14 is coming soon. NIXsolutions reminds that iOS 14.8 was released on September 13th with a zero-day vulnerability fix.
Most often, rollback is used in order to install a jailbreak. Sometimes rollback is useful in order to avoid problems and bugs in newer versions of the system.
If you have serious problems in iOS 15 or iOS 15.0.1, then now you have to wait for the next update, since you cannot downgrade to iOS 14.8.