Apple is said to be exploring the use of artificial intelligence (AI) to generate language, according to sources familiar with the matter. The technology could have far-reaching implications for natural language processing and the future of human-computer interaction.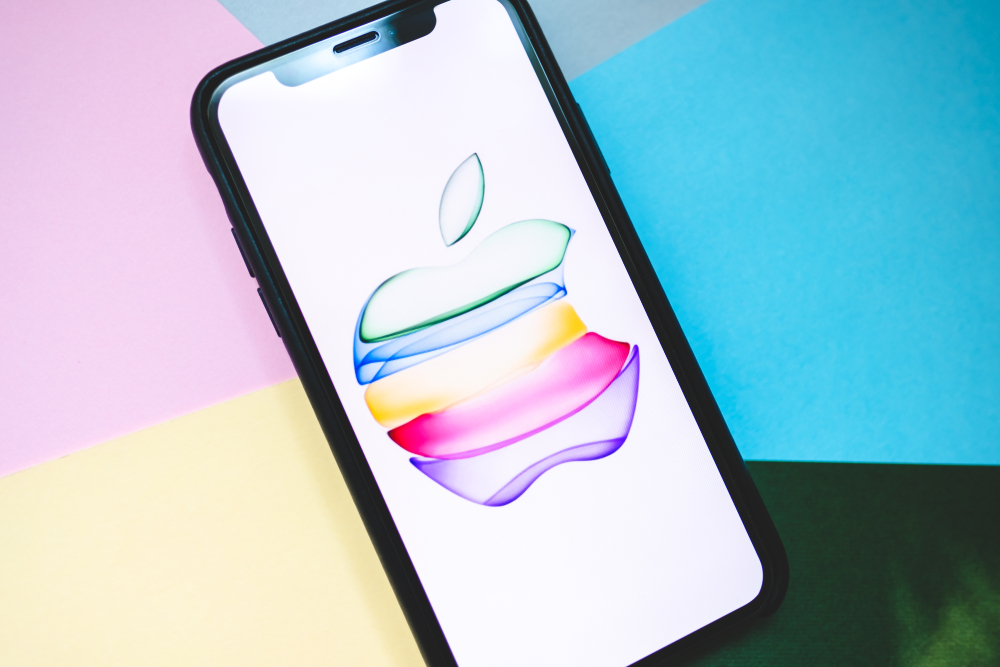 Potential uses of language-generating AI
Language-generating AI could be used in a variety of ways, from improving the accuracy of virtual assistants to enabling more advanced chatbots and natural language processing systems. It could also be used in language translation and content creation.
The technology behind language-generating AI
Language-generating AI uses deep learning algorithms to analyze large datasets of text and then generate new text based on that analysis. The algorithms can be trained on a specific domain or on a general corpus of text.
Challenges and concerns
Despite the potential benefits of language-generating AI, there are also concerns about the technology's impact on society. Some worry that it could be used to generate fake news or impersonate individuals online. There are also concerns about bias and the potential for AI-generated language to perpetuate harmful stereotypes.
Apple's reported experiments with language-generating AI demonstrate the company's continued interest in pushing the boundaries of artificial intelligence and natural language processing, concludes NIX Solutions. While there are potential benefits to this technology, there are also significant challenges and concerns that must be addressed to ensure that it is used ethically and responsibly.