At yesterday's presentation, Apple unveiled a single subscription that includes the company's four main entertainment services – Apple Music, Apple TV+, Apple Arcade, and iCloud.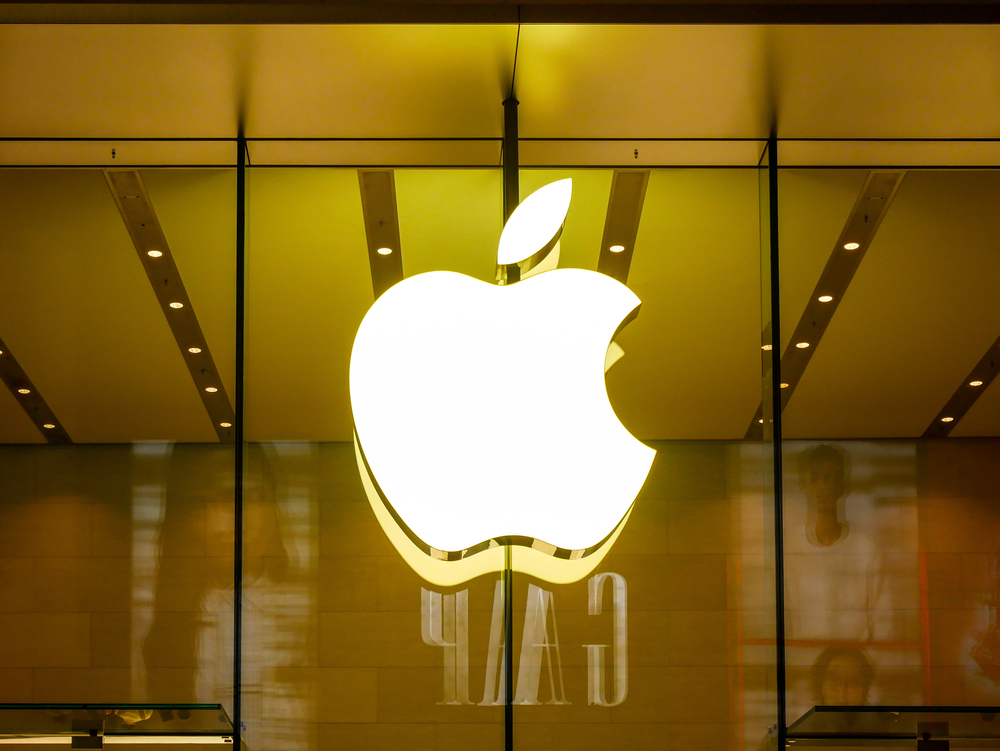 Apple One lets you choose from two plans: for yourself or for the whole family (up to 5 people), reports SearchEngines. Moreover, everyone will have individual access to all services on all personal devices.
NIX Solutions notes that in the US, Apple's new unified subscription service will cost users significantly more than for some other countries. So, an individual subscription will cost $14.95. True, an extended subscription will also be available for the North American market, which includes the News+ service and the newly announced Fitness+ app. This option will cost the user $29.95.
The exact launch date for Apple One is unknown, but the official website indicates that the service will be available to users this fall.