Apple has enriched its signature Safari browser with a useful new feature in the upcoming release of iOS 17. This announcement was made at WWDC 2023, and the developers have now explained in detail how this innovation works.
Enhanced Privacy with Safari's Link Rewriting Feature
Starting with iOS 17, iPadOS 17, and macOS 14 Sonoma, Safari got a new ability to automatically rewrite links on web pages to effectively eliminate traces of user tracking. This new feature is only available in "private mode" and it seems like it should have been enabled natively.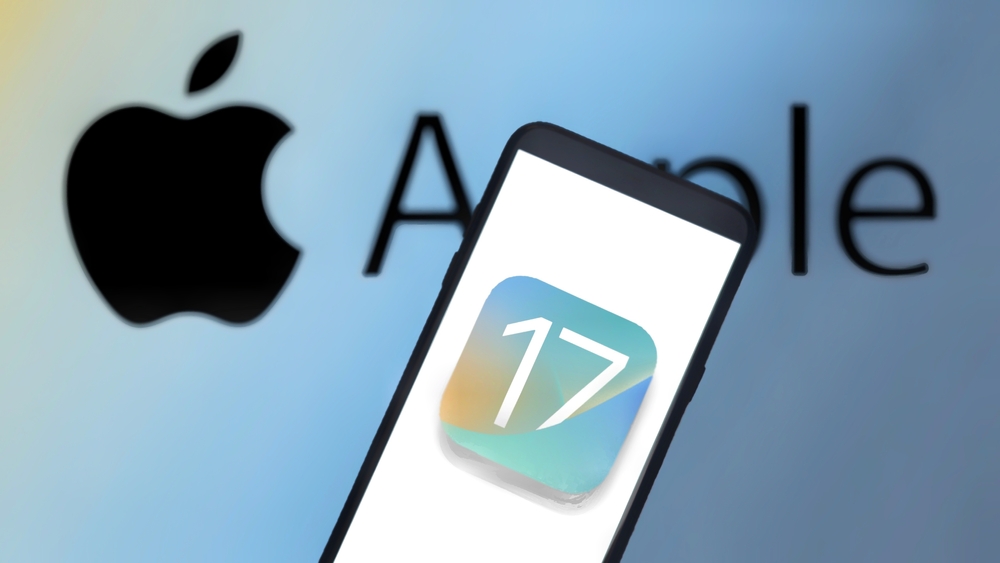 How Safari's Link Rewriting Works
This function works as follows. When a user enters Safari's "private mode" and surfs the web, the websites they visit add extra tags and identifiers to the links, exchanging information about their activity. This allows the internet to track user activities, build an advertising profile of them, and offer relevant advertising.
However, when a user clicks on such a link with identifiers, Safari automatically removes this data, leaving only the page address. Only then does the link follow. Thus, the browser "rewrites" links on web pages on the go, leaving only clean addresses and "dumping tails" of user activity. The result is that companies and websites cannot follow the chain of action to use this information for marketing purposes or pass it on to advertisers.
Extending Privacy Options: Link Rewriting in Regular Browsing Mode
It has been noticed that in the iOS 17 settings it is possible to choose to trim link IDs not only in "private mode", but also in normal mode. Presumably, Apple is currently testing both options and will later determine which one will be included in the release.
This new Safari feature represents a significant improvement in user privacy and data protection, concludes NIXsolutions. With the ability to automatically rewrite links, Safari gives users greater confidence that their online activities will remain private and will not be used for commercial purposes.