Apple has introduced a new feature in iOS 17.1, as reported by 9to5Mac, allowing users to select a specific photo album for their lock screen wallpaper.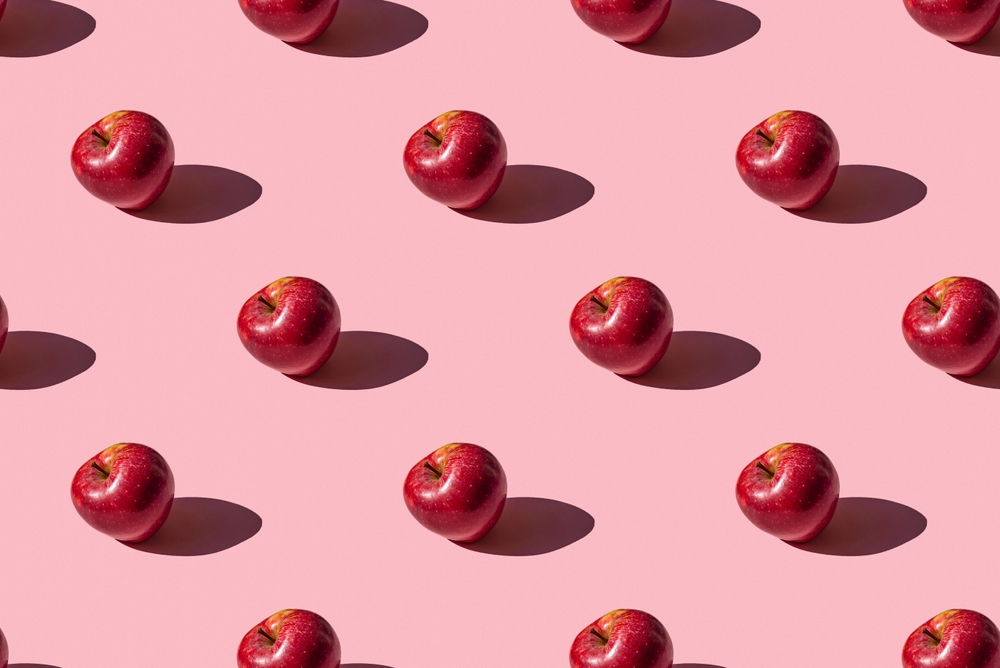 Unlocking a Hidden Feature
In the current beta version of iOS 17.1, a previously undiscovered feature has come to light. This feature, seemingly intended to be part of the iOS system since the release of iOS 16, offers users the ability to choose a particular album. Photos from the selected album will then be displayed on the lock screen in shuffle mode.
Enhancing Customization
Previously, users were limited to random selections from predefined iOS collections like "nature" or "people," notes NIX Solutions. Strangely, the option to create a custom album and have photos from it rotate on the lock screen was missing. However, this oversight has now been rectified, allowing users to personalize their lock screen wallpaper by selecting a specific album of their choice.