Epic Games CEO Tim Sweeney said Apple has refused to reinstate the Epic developer account until a court hears an appeal filed by the creators of Fortnite themselves.
Sweeney posted a letter dated September 21 stating that Apple had made the decision not to reinstate the Epic developer account and ignore further requests from the company.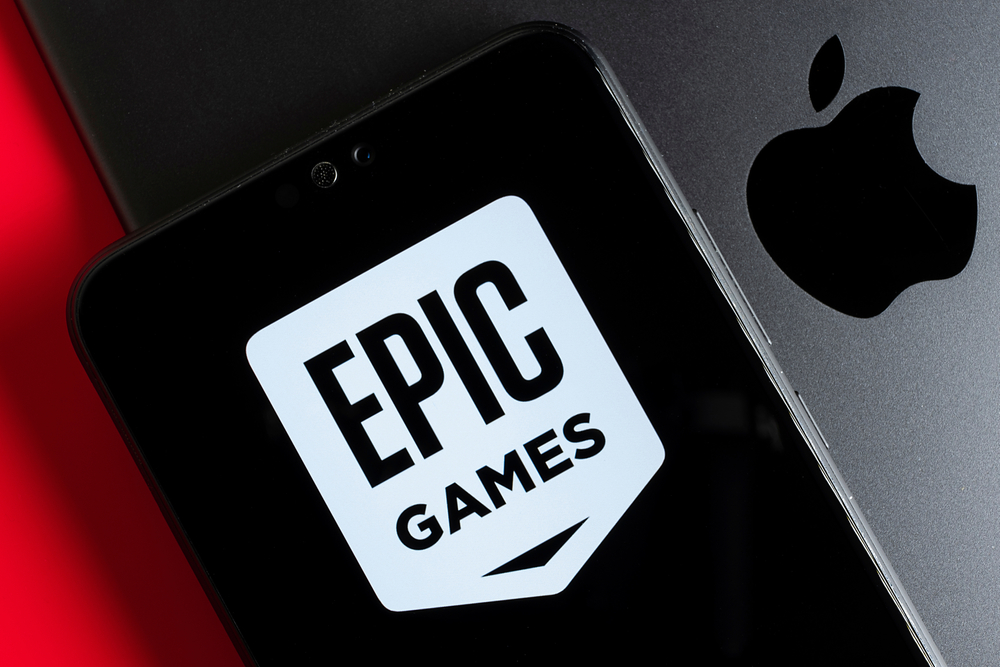 Apple has decided not to restore the Epic developer account. Moreover, the company will not consider further requests for this until the decision of the district court is final and not subject to appeal.

from Apple letter
The report notes that Judge Yvonne Gonzalez Rogers, who handled the case between the companies, ruled that Apple has full discretion to remove any accounts associated with Epic from the App Store.
Tim Sweeney commented on Apple's move on Twitter, accusing the company of lying.
Apple lied. They  told the court, the press and the world for a whole year that "would be delighted to return Epic to the App Store if they agree to abide by the same rules as the rest." We agreed to this, and now Apple is abandoning its obligations, once again abusing its monopoly power over a billion users.

Tim Sweeney
Head of Epic Games
The Epic chief also wondered who Apple would block next with such a policy.
If Apple is now blacklisting companies because of their claims, what will it lead to? Banning Spotify? Match? The New York Times?

Fortnite should not be blocked for challenging agreements with terms found by the court to be illegal and which Apple is imposing on all iOS developers.

We will continue to fight. The need for regulation and regulation is more evident than ever.

Tim Sweeney
Head of Epic Games
The development of the conflict between Apple and Epic was also commented on by Bloomberg reporter Jason Schreier.
Again, Epic's recent court ruling against Apple was a big setback for Epic, and here are the implications.

Jason Schreier
Bloomberg journalist
Apple has not yet responded to Tim Sweeney's claims.
NIXsolutions reminds that on September 10, the California District Court ruled Epic Games v. Apple. According to the judge's ruling, Apple has no right to prohibit third-party developers from leaving links to alternative payment systems in their applications and telling users about them. All other nine points were won by Apple, and the court did not recognize the company as a monopoly, says DTF.