Apple has announced its decision to reduce the fees charged to small developers who sell software through the App Store. The company agreed to reduce the commission on its own App Store from 30% to 15%, but only for some developers.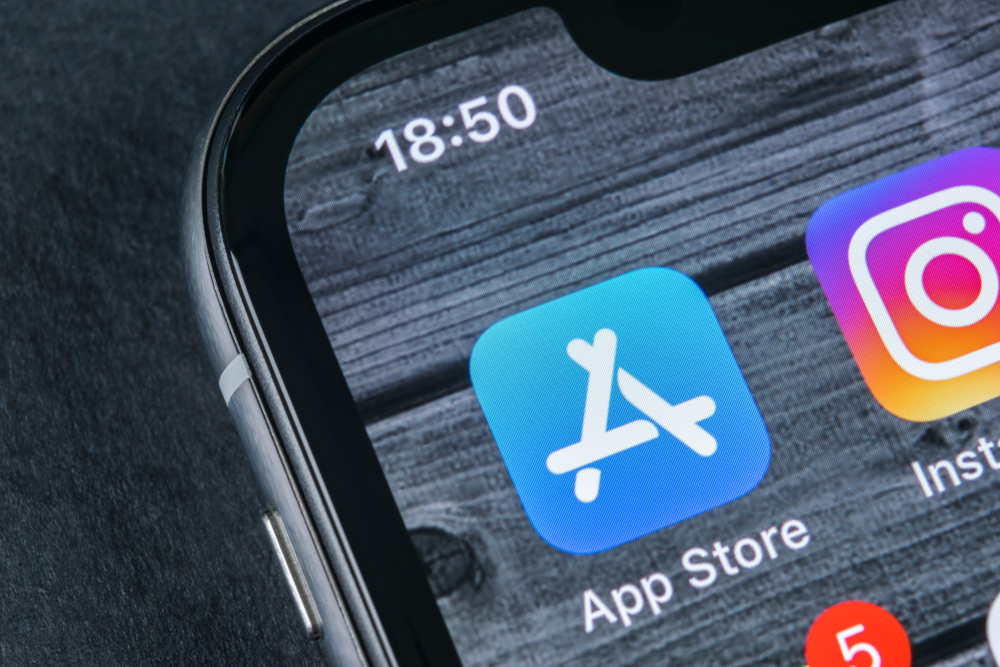 The new rule applies to those developers whose iOS app sales do not exceed $1 million per year, including in-app purchases. At the same time, the size of the commission will remain the same (30%) for all the rest, according to The Verge. The innovation comes into force as early as January 1, 2021.
NIX Solutions notes that thus, the innovations will not affect, among others, the video game developer Epic Games Inc., which subjected Apple to harsh criticism due to the too high commission. For the same reason, a number of other market participants also expressed dissatisfaction and filed complaints against the iPhone manufacturer.
In order to reduce the size of the commission, one must submit a special application. The company also promised to provide additional information a little later, in December 2020. But already the tech giant says that more than 28 million registered developers will be able to take advantage of the discount.