Apple has launched a new virtual shopping service that enables customers to connect with specialists over video for personalized shopping advice and support. The service, called Shop with a Specialist, is available on Apple's website and app.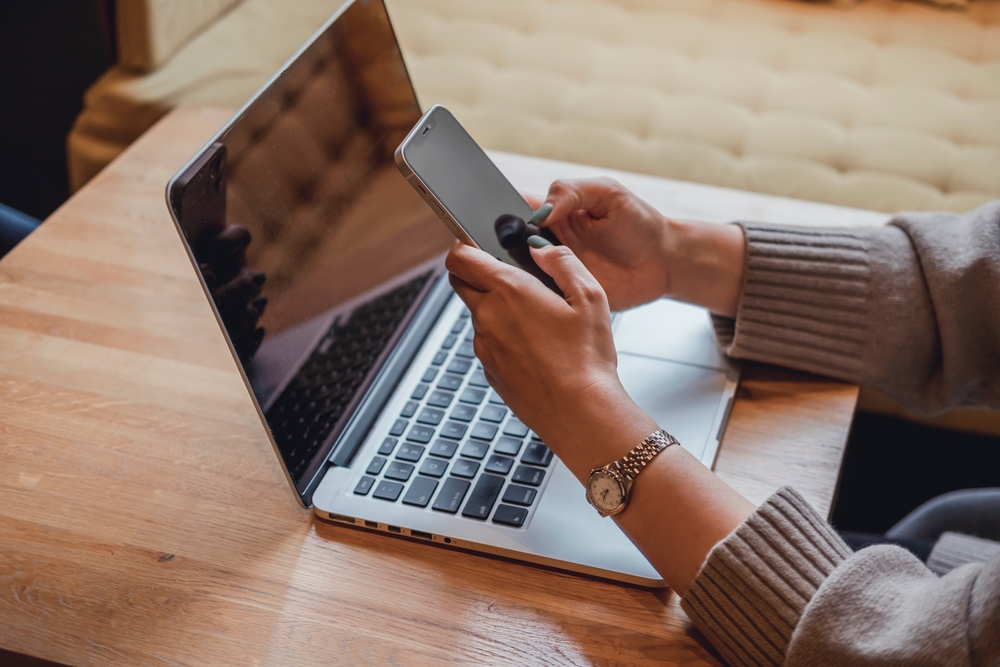 Personalized shopping advice
With Shop with a Specialist, customers can schedule an appointment with an Apple expert who can provide personalized advice on products, accessories, and services. The specialist can guide customers through the shopping process, answer questions, and make recommendations based on their individual needs.
Virtual video appointments
The appointments are conducted over video, allowing customers to have a face-to-face conversation with an expert from the comfort of their own home. The virtual appointments can be scheduled at a time that is convenient for the customer and can be accessed from any device with an internet connection.
Easy to use
To schedule a virtual appointment, customers can simply go to the Shop with a Specialist section on Apple's website or app and select a date and time that works for them. They can also choose the product or service they are interested in, so the specialist can be prepared to answer any questions they may have.
Enhancing customer experience
Shop with a Specialist is part of Apple's ongoing effort to enhance the customer experience by providing personalized service and support. The service is available in several countries, including the US, UK, Canada, Australia, and Japan, and is expected to expand to more regions in the future.
Apple's new Shop with a Specialist virtual shopping service is a game-changer for customers who want personalized advice and support when shopping for Apple products, concludes NIX Solutions. With the convenience of virtual appointments and the expertise of Apple's specialists, customers can make informed decisions and get the most out of their Apple products and services.