Apple announced new iCloud+ storage plans, offering 6 and 12 terabytes (TB) of storage space, a substantial increase from their previous 2 TB limit. This expansion is accompanied by a suite of additional services, all while maintaining pricing parity with Google's similar offerings.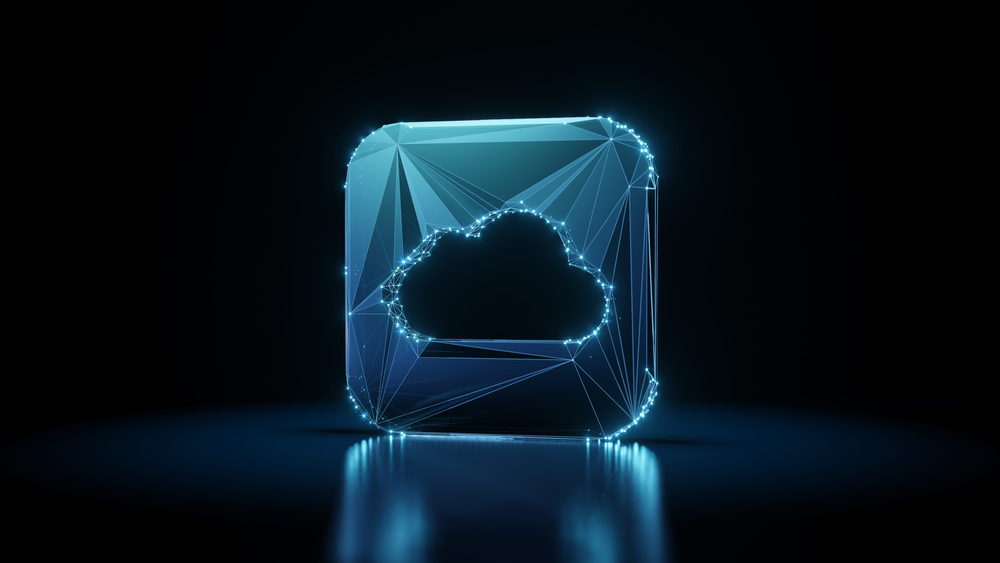 Apple's Enhanced iCloud+ Storage Plans
Each Apple ID account still includes a complimentary 5 GB of cloud storage, but users now have the option to subscribe to iCloud+ for 50 GB, 200 GB, or the new 6 TB and 12 TB tiers. Alongside expanded storage, a paid iCloud+ subscription includes access to the iCloud Private Relay VPN service, the ability to conceal email addresses, and the option to connect custom domains to email services.
Pricing and Comparison with Google
Apple's existing iCloud+ plans remain accessible at $0.99 per month for 50 GB, $2.99 for 200 GB, and $9.99 for 2 TB. The newly introduced tariffs stand at $29.99 for 6 TB and $59.99 for 12 TB. In contrast, Google's cloud storage options, offering 5 and 10 TB of space, are priced at $24.99 and $49.99 per month, respectively. These competitive rates cater to users who have already outgrown their 2 TB iCloud+ and 2 TB Apple One subscriptions, notes NIX Solutions.
Family Sharing and Availability
As with other iCloud+ plans, the storage space can be shared among up to six users using the Family Sharing feature. Users can anticipate these updated tariffs to become available for subscription starting on September 18.