The End of My Photo Stream
Apple has taken action on its commitment and officially closed down My Photo Stream, a service that has been a part of their ecosystem for many years. Macworld has provided insights into this development.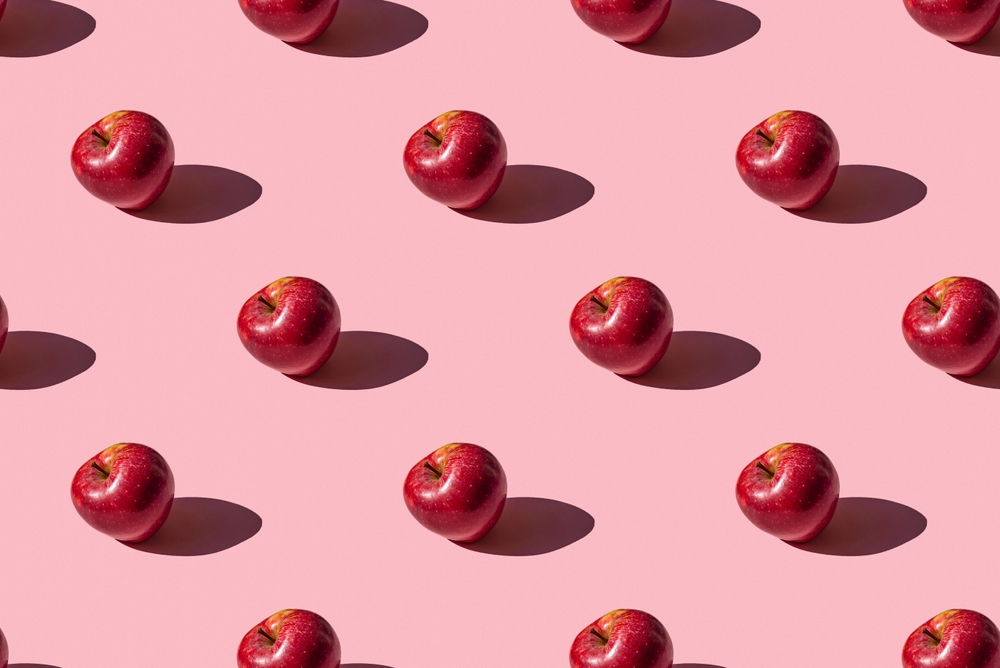 Transitioning Away from "Photostream"
In a prior warning, we highlighted Apple's intention to discontinue support for the "Photostream," which was initially launched in 2011. Over the last few years, its functionality has been largely supplanted by the iCloud Photo Library. As of June 26, My Photo Stream has been shut down, and users who have been utilizing this service are now required to migrate to the Media Library promptly. Time is of the essence, as a 30-day grace period is provided, and this is the final opportunity to safeguard your precious images.
The Appeal of "Photo Stream"
One of the primary advantages of the "Photo Stream" was its free and unrestricted nature; the service didn't consume any of your iCloud storage. However, with the introduction of "Media Library," sufficient space is necessary within your iCloud cloud to accommodate all your photos and videos. Should your storage be insufficient, you'll need to subscribe to a storage extension. It's worth remimbering that the standard 5 GB storage capacity is inadequate for most users, notes NIX Solutions.
Making the Transition
To move from Photo Stream to iCloud Photo Library, follow these simple steps on your iPhone: Go to Settings, tap on your name, choose iCloud, and activate the "Media Library" toggle switch. Keep in mind that photos from the "Photo Stream" will be expunged from Apple's cloud storage starting today.