Apple has taken a significant step in its journey toward revolutionizing virtual and augmented reality experiences. Recent reports confirm that Apple has successfully registered the wordmark "Xros headset." This move has sparked speculation and excitement among tech enthusiasts, suggesting that the company is actively working on a VR/AR headset that could potentially redefine the way we interact with digital content.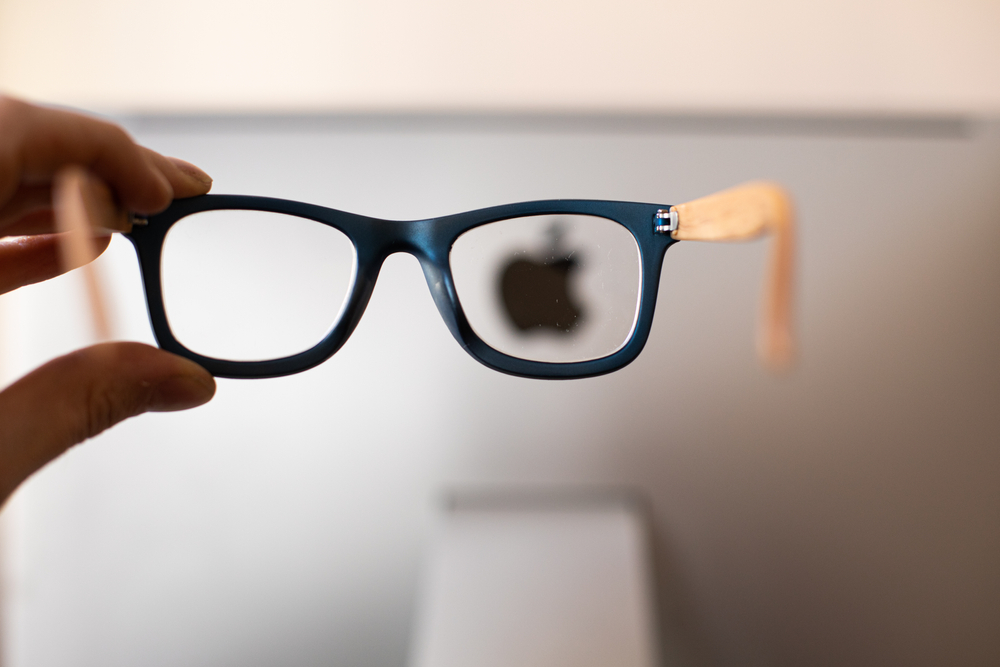 Registration of Xros Headset Wordmark:
Apple's recent trademark filing with the United States Patent and Trademark Office (USPTO) reveals their intent to protect the term "Xros headset." While the filing does not provide specific details about the product itself, it serves as a strong indication of Apple's intentions to develop a groundbreaking device in the VR/AR domain.
Implications for Apple's VR/AR Strategy:
The registration of the Xros headset wordmark aligns with Apple's long-standing interest in augmented reality and virtual reality. Over the years, Apple has demonstrated its commitment to pushing the boundaries of immersive technology, with the introduction of technologies like ARKit and the LiDAR scanner on its devices. This latest move solidifies the company's dedication to providing users with cutting-edge experiences that blend the physical and digital worlds seamlessly.
Potential Features and Innovations:
While details regarding the Xros headset remain scarce, industry experts and analysts are already speculating about the potential features and innovations Apple might incorporate into the device. Rumors suggest that the Xros headset could leverage advanced display technology, high-resolution optics, and precise motion tracking capabilities, offering users an unparalleled level of immersion. Additionally, integration with Apple's ecosystem, including seamless connectivity with iOS and macOS devices, is expected to enhance the overall user experience.
Competitive Landscape:
Apple's entry into the VR/AR headset market will undoubtedly introduce new competition and potentially disrupt the existing landscape. While other tech giants have already released their own VR/AR devices, Apple's strong brand presence, loyal customer base, and history of redefining industries raise expectations for a groundbreaking and polished product.
With the registration of the Xros headset wordmark, Apple has signaled its intent to make a significant impact on the VR/AR market, notes NIXSolutions. While specific details about the headset remain undisclosed, this move suggests that Apple is poised to launch an immersive technology experience that could reshape how we interact with digital content. As anticipation builds, the tech world eagerly awaits Apple's next move and the potential unveiling of their highly anticipated VR/AR product.