On the eve of the Worldwide Developer Conference (WWDC), Apple released a cost-benefit report for its app store, the App Store. Total sales reached $1.1 trillion, and surprisingly, 90% of these sales were commission-free, despite claims from the developers.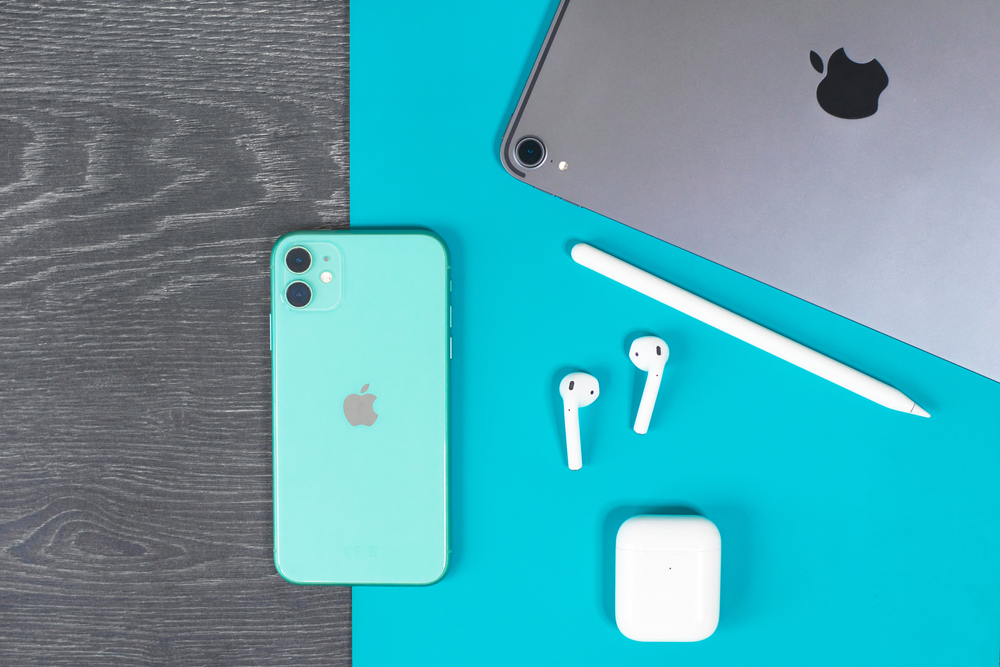 Details of economic indicators
This massive $1.1 trillion includes $910 billion in sales of "physical" goods and services, $109 billion in in-app advertising, and $104 billion in digital goods and services. Apple also noted that iOS app developers have earned $320 billion since the platform opened in 2008 through 2022. A year ago, that figure was $260 billion.
Growth in developer activity
From 2021 to 2022, there was a significant increase in the economic activity of developers, the amount of invoices and sales increased by 29%. Over the previous two years, the growth was 27%. Small developers also increased their revenues by 71% from 2020 to 2022. Developer sales in the US increased by 80% and in Europe by 116%. Interestingly, Europe was the first to introduce new regulations requiring third-party app stores to be allowed on Apple platforms. Some sources claim that this feature will be available already in iOS 17.
Post-pandemic recovery
Of note is the recovery of certain segments of the app economy after the pandemic. Financial performance in travel apps grew by 82%, and in the taxi industry – by 45%. Enterprise customers also showed strong growth, with business apps ranking 5 of the top 25 most downloaded apps in the US, notes NIX Solutions. From 2008 to 2022, there were 370 billion app downloads, bringing the total number of apps to almost 1.8 million, 123 times more than in 2008. It's interesting to note that by the end of 2021, Apple claimed "more than" 1.8 million apps, possibly indicating a decline in the number of available apps.