Apple today announced the schedule for its annual WWDC Developer Conference, which will take place June 5-9. Scheduled for June 5 at 10:00 AM PT, Apple's unveiling promises to be the highlight of iOS 17, macOS 14, watchOS 10, an AR/VR headset, and the 15-inch MacBook Air, among other exciting new releases.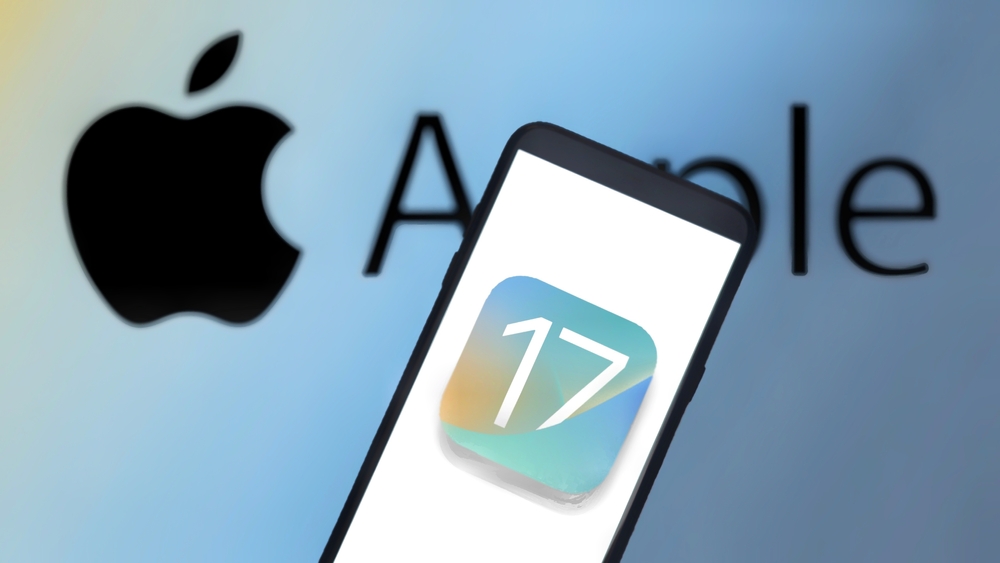 The schedule of events is as follows:
Apple Keynote – June 5, 10:00 AM PT.
The most anticipated and exciting WWDC23 begins with a first look at the amazing updates coming to Apple platforms this year. The keynote will be available on apple.com, the Apple Developer app, the Apple TV app, and YouTube. On-demand playback will be available after the live broadcast ends.
State of the Union Platforms – June 5 at 1:30 pm PT.
Developers will learn how to take their apps to the next level by taking a deep dive into new tools, technologies, and advancements across Apple platforms. The State of the Union platforms will be streamed through the Apple Developer app and the Apple Developer website.
Apple Design Awards – June 5 at 6:30 pm PT.
The Apple Design Awards recognize and celebrate the art, craftsmanship, creativity, and technical expertise of the Apple developer community. This year's Apple Design Award winners will be announced through the Apple Developer app and website, notes NIXSolutions.
Here is the schedule and the most significant events of the Apple Developers Conference WWDC23. Expect exciting announcements and news from one of the most innovative companies in the technology world.